Unique Color Schemes to Try at Home This Christmas. Even with the peppermint candles set on the counter and the gold-rimmed plates pulled out of hibernation, something's still missing. The house feels blank and cold.
You add garland or a wreath to offset the feeling, but the decorations still look scattered and incoherent. Have you ever felt like this when decorating for the holidays? What you may be missing is a color scheme.
Christmas Color Schemes for Interior Design
You'd be surprised by how many colors can be incorporated within a Christmas theme. You don't need to stick with the traditional red and green.
To give your holidays a unique feel, implement a new color scheme from the ones listed below. 
Silver and gold – As mentioned in the famous holiday song by Burl Ives, silver and gold is a classic color scheme that adds sophistication to your celebration.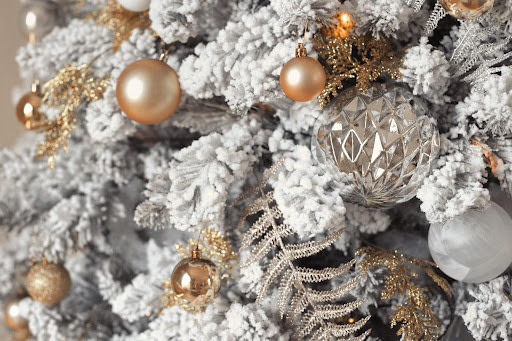 Blue and bronze – Sherwin Williams chose Urbane Bronze as the color of the year in 2021.

Its earthy appearance pairs well with a deep shade of blue. Having a blue Christmas isn't always a bad thing, despite what Elvis Presley has to say. 
Blush and silver – Lift spirits with this soft color scheme for a unique holiday experience.

Known as First Light, this blush pink with a slight blue undertone won Benjamin Moore's color of the year in 2020. Pair this fresh color with a festive silver to complete the daring ensemble.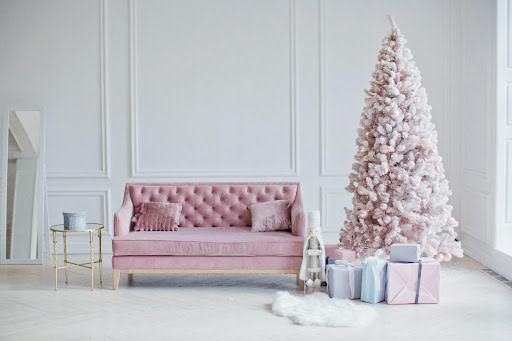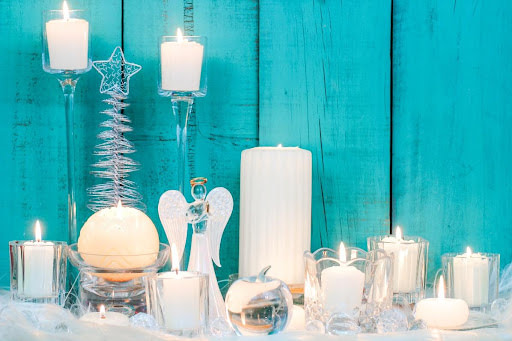 Teal and white – There is something optimistic about this color combination.

The sharp feeling that accompanies teal mixed with the purity of white is sure to lift your mood and fill you with excitement for the season. 
Purple and silver – The colors of royalty, purple and silver work well together to create a luxurious color scheme.

The shine of the silver pops well alongside the deep purple.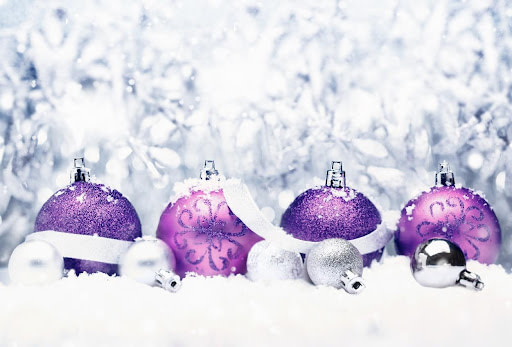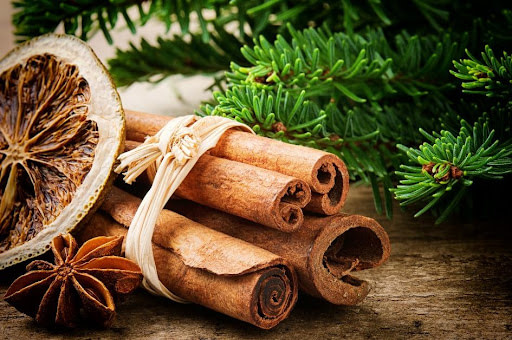 Forest green and brown – This combination creates the perfect rustic theme!

Decorate with pine needle wreaths and burlap ribbons to finalize the simplistic look. 
Three Important Rules for Choosing a Color Scheme
The color scheme you choose sets the tone for your celebration. When considering your options, make sure your decor follows these three c's:
Creative – Add your personality to the room by choosing pieces that align with your perspective of the holiday.
Cohesive – A cohesive organization is pleasant to the viewer and shows careful planning.
Coordinated – A mismatch of colors or items can conflict with each other and create discord in the mind.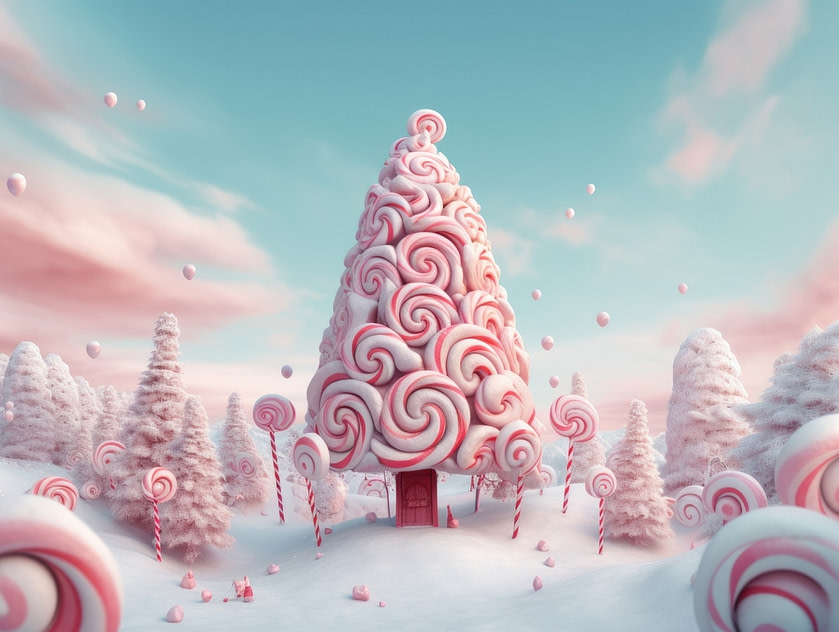 Once you've chosen a color scheme that fits these rules, incorporate it in various ways. You may buy or make ornaments to fit your theme.
You may even buy accent pillows or throw blankets that blend your existing furniture with your chosen colors.
They will tie together to create a stunning and personalized design that inspires your family and guests throughout the season.