[vc_row type="in_container" full_screen_row_position="middle" column_margin="default" column_direction="default" column_direction_tablet="default" column_direction_phone="default" scene_position="center" text_color="dark" text_align="left" row_border_radius="none" row_border_radius_applies="bg" overflow="visible" overlay_strength="0.3″ gradient_direction="left_to_right" shape_divider_position="bottom" bg_image_animation="none"][vc_column column_padding="no-extra-padding" column_padding_tablet="inherit" column_padding_phone="inherit" column_padding_position="all" column_element_spacing="default" background_color_opacity="1″ background_hover_color_opacity="1″ column_shadow="none" column_border_radius="none" column_link_target="_self" column_position="default" gradient_direction="left_to_right" overlay_strength="0.3″ width="1/1″ tablet_width_inherit="default" tablet_text_alignment="default" phone_text_alignment="default" animation_type="default" bg_image_animation="none" border_type="simple" column_border_width="none" column_border_style="solid"][vc_column_text]
Art Guide for Creating a Sense of Comfort. "True art is characterized by an irresistible urge in the creative artist." – Albert Einstein
Art has the ability to elicit strong emotions. This is true not only for those who watch it but also for those who create it. The wonderful thing about art is that you don't have to know anything about it to appreciate it. Even if you don't understand it, art can evoke emotions in you. Of course, not all works of art are powerful, but they all have the ability to make their viewers feel something.
Anyone who is involved with art, whether creating it or observing it, can derive pleasure from it. However, the benefits of being involved in art go beyond mere enjoyment. Many people use it as a form of therapy, and studies have shown that the right kind of art can help relieve anxiety and stress.
Without art, no room is complete. It can completely transform the space and make it appear more inviting. If you want to use the art for therapeutic purposes and to create a haven of peace for yourself, here are a few things to consider before selecting an art piece.
Use Colors to Your Advantage
Color therapy is an essential component of comfort art. If you intend to paint your bedroom in bright colors like red and yellow or hang a piece of art with similar hues, I would advise you to do so instead and to stick to more neutral color schemes. Bright colors can elicit euphoric feelings. If you're trying to relax and feel at ease, consider using peaceful art colors such as blue or green. Using pastel blue is a good idea because it is reminiscent of daytime skies and will promote peace, relaxation, and emotional balance. White is another important color that can help promote a sense of calm and comfort. I believe it should be combined with other colors to create harmony. You've probably heard of the phrase "white light of healing and protection." This association of healing with the color white is not just a myth but is supported by research on healing colors. Aside from amplifying the effects of other colors, it can also help to cleanse and purify your entire energy system.
Select Nature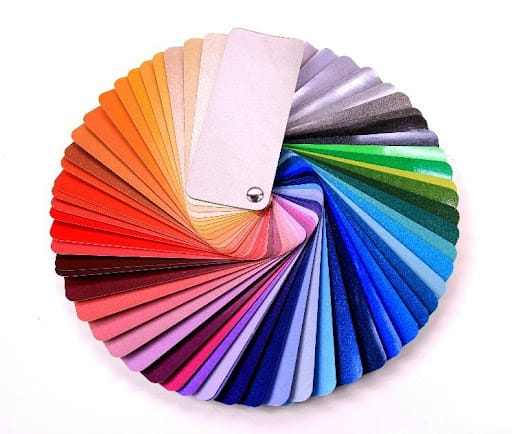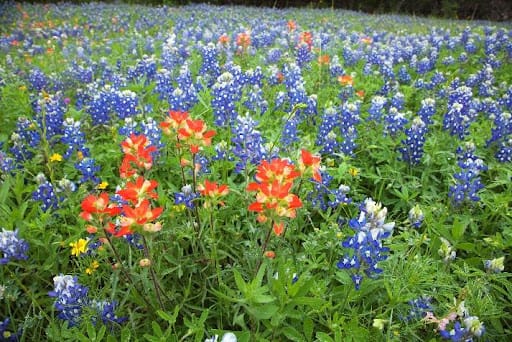 Art can contribute to the creation of a visually pleasing environment, and it is no surprise that humans feel the most at ease in natural settings. You can't go wrong with nature if you want to create a peaceful and calming environment in your home, clinic, workplace, or shop. Art depicting beautiful landscapes, water bodies, greenery, and plants is always successful. Similarly, cascading waters flowing over rocky waterfalls can enhance the tranquility of your environment.
There is evidence that looking at art, like going outside, relieves mental stress. Why not use this knowledge to create art that depicts the great outdoors? There have been numerous studies that show that even if you don't have access to nature or the great outdoors, just seeing it can help you relax. Nobody can deny that photographic art has a calming effect. Looking at photographs of golden fields, lush landscapes, or calm waters has the power to relax you.
Make Use of Round Structures and Imagery
Strokes and lines are used to create art. All of these elements contribute to the overall picture and help to make art, art! Many of you may be unaware that the shapes of these strokes elicit sensory responses. Curved lines, for example, are known to promote comfort and happiness. They represent fluidity, and depending on how deep the curve is, it can represent comfort or dynamism. Curved lines are used by many interior designers to express relief and softness. They have a more human quality than straight lines. Straight lines lack rhythm and are frequently used to make rooms appear taller. Curves are used by artists to create a relaxed atmosphere in their work.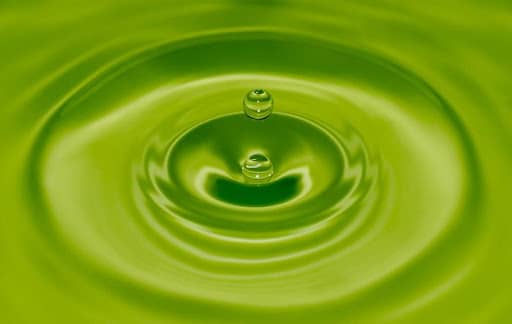 Again, zigzag lines are anything but comfortable. They represent perplexity and can heighten excitement as well as express unfamiliarity. While the straight line's stability and discipline are too mechanical, zig-zag lines are chaotic.
Use the Proper Lighting for Your Art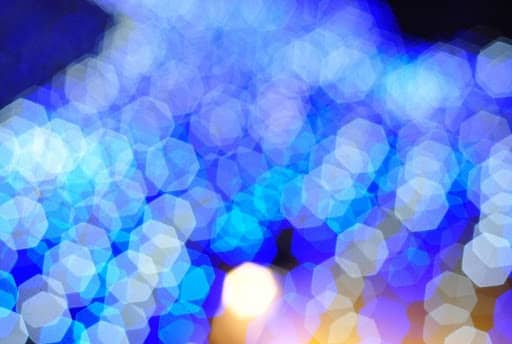 Daylight has been shown to improve mood and have a positive impact on the people who live in a space. Make sure that any artwork you hang in a room is well-lit. Avoid using fluorescent lighting because it is too harsh on the eyes and uncomfortable. People should be able to easily view the art piece, whether it is a painting or a photograph. If the lighting is too low and looking at the art in the room strains the eyes, the purpose of its presence is defeated. Art is something that is seen for the purpose of consumption and enjoyment. Ample lighting is essential for viewers to fully absorb and appreciate the art.
Before Putting Art in a Room, Declutter it
Make sure there is no noise around the painting or photograph you have chosen for your room or workplace. This noise can come from too much furniture or from sloppy walls. If there are a lot of distractions around it, the focus on any comfort art will be lost. A visually calming room should be clean and free of unnecessary elements, just as a great painting requires a clean canvas, to begin with.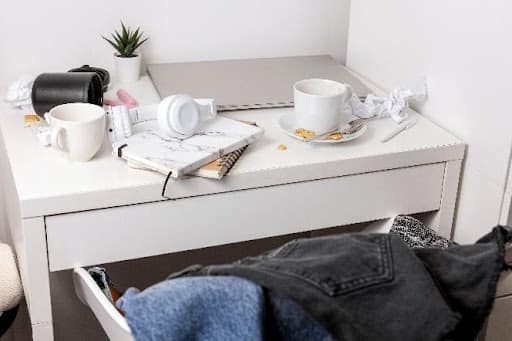 Avoid Modern Cities and Buildings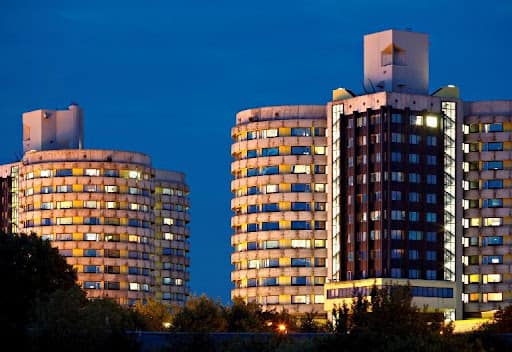 Modern cities and anything that appears too uniform does not elicit a positive response. Such imagery is deemed too aggressive and direct, causing emotional distress. Modern cities are rarely relaxing and often depict rigidity.
Using art to create a comfortable environment is simple. You can easily create a sense of contentment and relaxation if you follow some ground rules. There is also no need to buy extremely expensive works of art to accomplish this. Art is a beautiful language that can be enjoyed once you understand the alphabet.
Source
https://www.sciencedirect.com/science/article/pii/S1877042814066488
http://www.videoecology.com/eng_book.html
[/vc_column_text][/vc_column][/vc_row]