The widespread use of plastics is one of the primary causes of environmental degradation. Every year, approximately 8 million metric tons of plastic are dumped into the world's oceans, wreaking havoc on marine life and the environment.
For this reason, many businesses and institutions, including those in the creative industries, are making the transition to sustainable, long-lasting materials.
Individuals can contribute to a reduction in the use of plastic by switching to alternatives like reusable shopping bags, ceramic cups, and metal or wooden prints.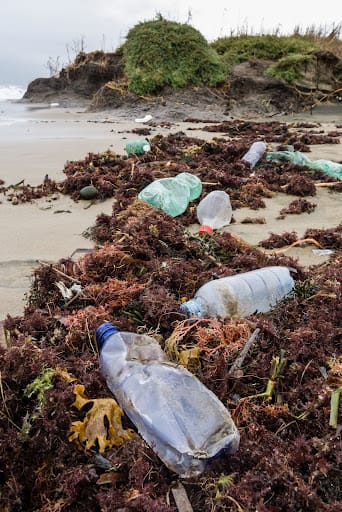 Tote Bags
As the world struggles to recover from the effects of greenhouse gases and other pollutants, it is more important than ever to be thoughtful about the materials we use.
Plastic production and consumption have had a devastating and long-lasting impact on the environment. The good news is that an increasing number of artists are using environmentally friendly, sustainable materials in their works.
Tote bags have been around for centuries, but only recently have they gained recognition as a practical substitute for plastic bags that are only used once.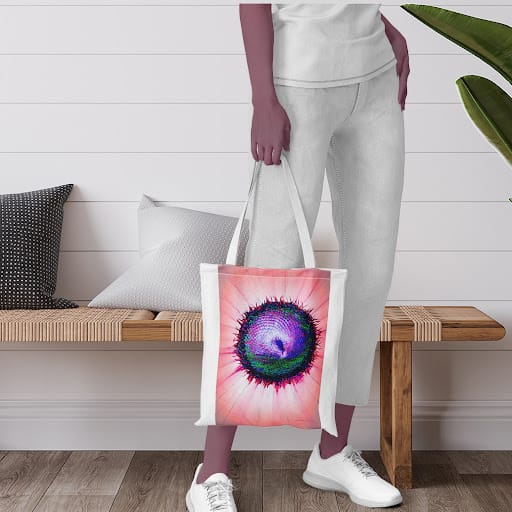 The use of reusable tote bags made of biodegradable materials like cotton and linen can help the fight against landfill plastic.
Since more and more people are interested in eco-friendly art, artists have taken the idea further by making unique tote bags with prints and designs that show off their own creativity.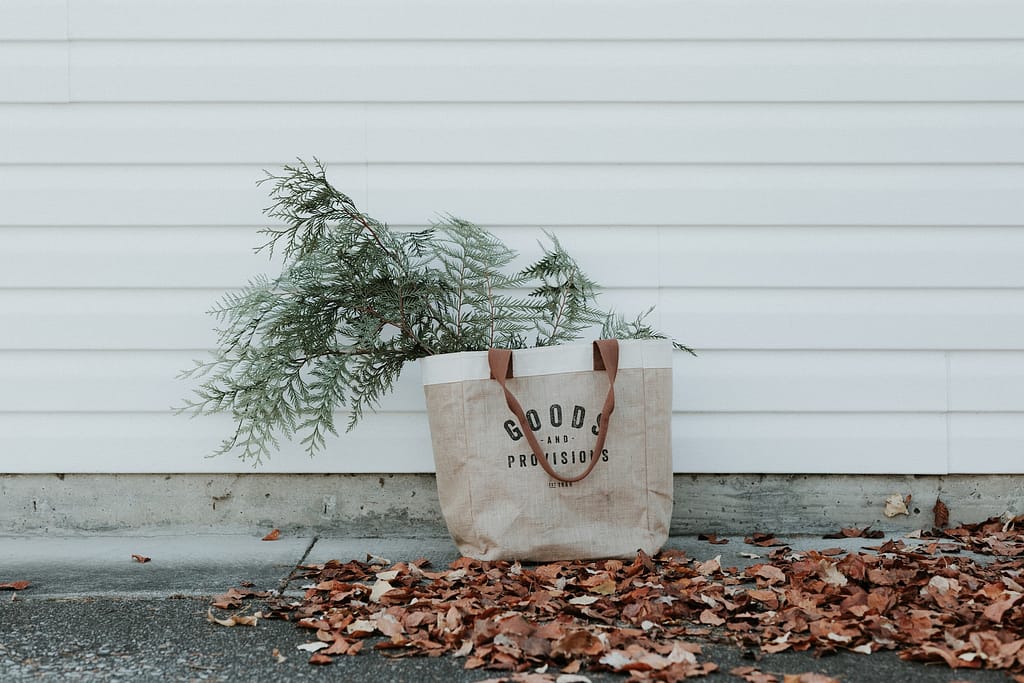 The use of tote bags benefits more than just the environment. Carrying a tote bag with an attention-grabbing print or design is a great way to express yourself while also helping the environment.
In addition, if you want to flaunt your eco-friendly fashion sense, you can always pick up a tote bag with artwork on it. After all, if you need your daily dose of art, why not bring it with you wherever you go?
Reusable Ceramic Cups
Over the years, the area between the Tigris and Euphrates rivers has been known as the place where ceramics were first made.
This gave rise to ceramic cups, which are both durable and indestructible, making them a popular choice for use with food and drink.
It is common knowledge that ceramic cups are highly prized across the Asian continent.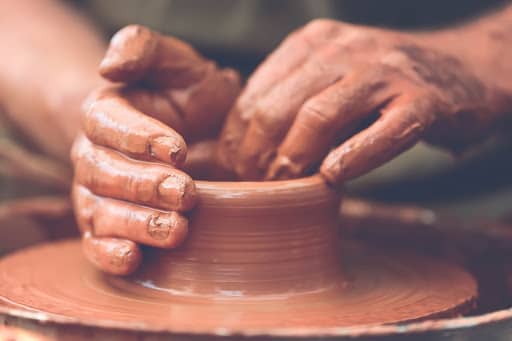 Plastic has become so common in modern life that it's hard to say enough about it.
For example, people use disposable cups, food containers, and bottles all the time. Plastic, unfortunately, poses serious threats to human and environmental health.
It's common knowledge that prolonged exposure to plastics can cause endocrine disruption and a host of other health problems.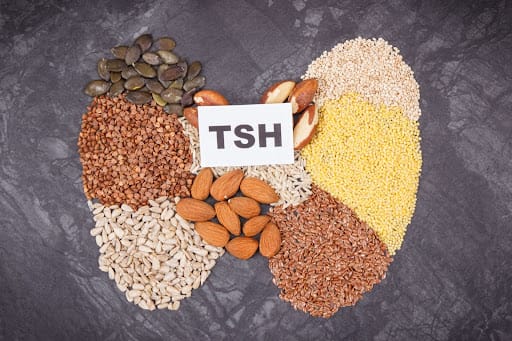 The widespread use of disposable cups is another serious environmental problem. They are not compostable, they require a lot of energy to manufacture, and they pollute the environment.
To avoid waste, you can use a reusable ceramic cup instead of a paper cup. The fact that they are fashioned from clay means that no artificial materials, such as plastic, were used in their production.
Ceramic cups are good for the environment because they last a long time and use little energy to make.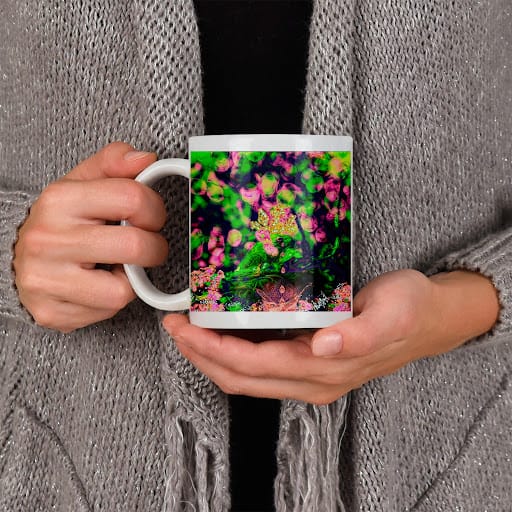 Ceramic cups used to be seen as just useful things, but now they are seen as works of art in their own right. They're stylish and practical, perfect for spicing up your barware without breaking the bank.
You can show off your unique sense of style with a ceramic cup, which comes in a wide range of shapes, sizes, and colors.
For the foreseeable future, ceramic cups will help protect the environment by reducing our need for plastic and paper products that can only be used once.
So why not show off your unique style with a reusable ceramic cup? Everyone will be green with envy when they see you with this fashionable piece of artwork.
Eco-Friendly Art That Will Last Forever
Metal Prints
Metal prints are becoming more popular as a long-lasting way for artists to express themselves because they are made of eco-friendly materials.
Artists can do a lot to protect the environment by making products and using materials that are good for the environment. Metal prints are a great choice. 
One of the best metals to use for printing artwork is aluminum because of its portability and resilience.
When compared to other metals, the colors printed on aluminum are more vibrant and dazzling, and the glossy finish really brings out the color. Because of this, metal prints are a great choice for making museum-quality artwork.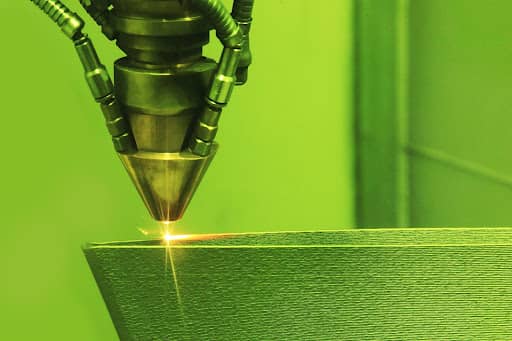 Prints on metal can be enjoyed for many years, so they don't have to be replaced every few years. This cuts down on the amount of waste the art industry makes.
Benefits of Metal Prints:
– Vibrant and bold colors
– Glossy finish
– Low maintenance
Tips for Caring for Metal Prints:
– Clean gently with a soft cloth and warm water
– Avoid harsh chemicals or abrasive materials
– Keep out of direct sunlight or humid areas
– Keep away from extreme temperatures
As people become more aware of and open to metal prints as a sustainable option, their use in the art world is only expected to increase.
For this reason, metal prints may soon replace other types of artwork as the preferred choice for interior decoration.
Metal prints not only look modern and stylish, but they also start conversations about how to make art that is good for the environment and how to protect it.
So why not hang a beautiful metal print in your living room and make your guests smile?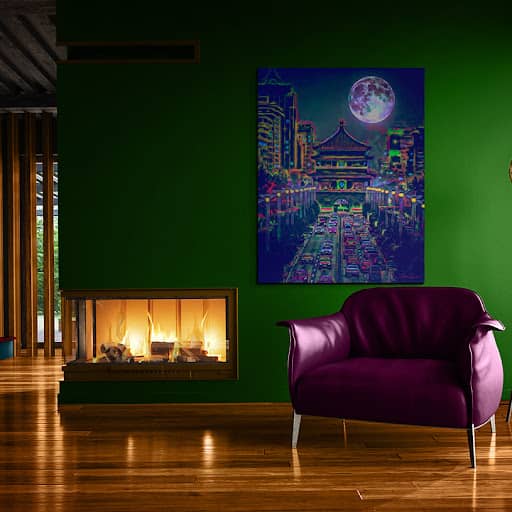 Wood Prints
Wood has been used to print art for hundreds of years, and artists from many different cultures and countries have brought their own unique styles and techniques to the field.
Wood art prints can be a great way to help protect the environment, as they are sustainable and will last for years to come.
It is commonly agreed that Baltic birch and maple are the best types of wood to use when printing artwork.
Whereas maple is known for its strength, Baltic birch is known for its lightweight and durability. These woods will last longer and will provide more protection against fading and wear.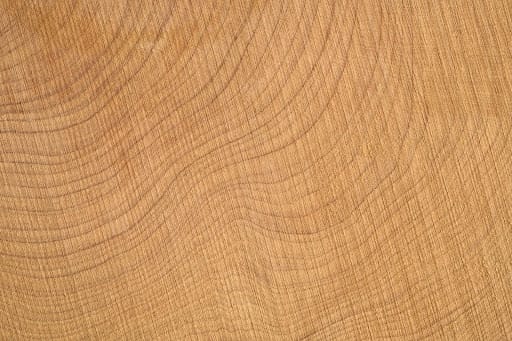 Also, because mold and mildew don't grow on these prints, they are less likely to add to air pollution.
Wood art prints not only provide an eco-friendly alternative, but they also add a number of aesthetic benefits to any room in your house or place of business.
The natural warmth of the wood can create a welcoming atmosphere, and these prints have a classic look that will last for years.
Since the prints don't need to be framed to be hung on the wall, they're more cost-effective than similarly sized framed artwork.
There are a few things you can do to keep your wood art prints in pristine condition for decades to come. Make sure you store them in a dry place, away from direct sunlight.
Use strong mounting hardware that won't damage the wall over time when hanging them. Your prints will look as good as new for much longer if you periodically dust them off.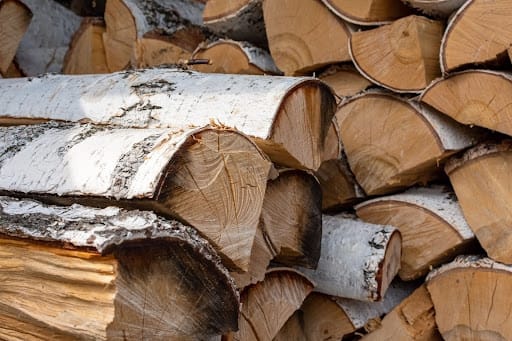 As we move towards a greener future, we can expect to see more and more people turning towards wood art prints as an eco-friendly alternative.
When done right, wood art prints can make any room look stylish and modern, and they can be the perfect conversation starter when entertaining guests.
Recyclable Fine Art Paper
In recent years, more and more art prints are being made on recycled paper as people become more aware of how important it is to protect the environment.
In fact, the idea of recycling paper for art dates back to the ancient Egyptians. They would use discarded papyrus from their writing scrolls and craft it into fine art prints.
Today, it is possible to find recycled paper in a variety of weights and sizes, making it suitable for any type of fine art print. 
Using recycled paper for art is not only good for the environment but can also improve the longevity of your artwork.
Recycling paper is much stronger than regular paper and can last for a long time. As such, your artwork can last a lifetime without showing signs of deterioration.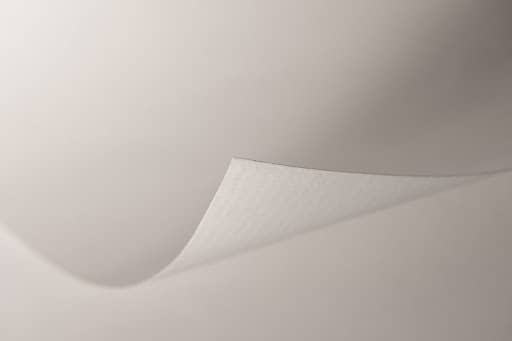 Recyclable fine art prints are also beneficial to the environment because they are made with fewer resources.
Using recyclable paper saves natural resources, cuts down on waste, and helps protect our planet's water sources. 
To make sure that your recycled paper art prints look their best, there are a few things to keep in mind.
First, make sure to use archival-quality inks that won't fade over time. Additionally, take care to store your art in a safe and dry place to preserve its quality.
The use of recyclable paper for art prints is not only helping protect the environment but is also making stylish and modern home décor much more accessible.
From canvas prints to metal prints, art created on recyclable paper makes an eye-catching statement in any space. The best way to display this art is by framing it with a modern frame or placing it on a wall shelf for an elevated look.

It is clear that the use of recyclable paper for art prints has come a long way since the days of the ancient Egyptians.
With its ability to help protect the environment while also producing stunning pieces of art, it looks like this trend is here to stay.
We can expect to see more sustainable art materials being used in the future, including more recyclable paper options.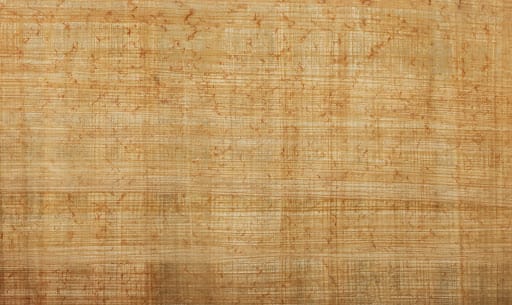 Conclusion
Sustainable art materials are an excellent way to help protect the environment. In this article, we talked about some best eco-friendly art products and sustainable art materials, such as tote bags, ceramic cups that can be used again and again, metal prints, wood prints, and fine art paper that can be recycled.
When choosing the best material for your project, you should think about what you want to do with it and how long it will last.
So by choosing sustainable art materials, you can make a positive impact on the environment while also creating beautiful art pieces.