Making a house a home is difficult. You'll need to figure out how to move your stuff and set it up once it arrives at its new location, in addition to researching your options, costs, and sizes.
AI Apps for Interior Designing have been developed by programmers to make this task significantly easier. The right furniture and placement can make a house a home, and these apps help homeowners get there.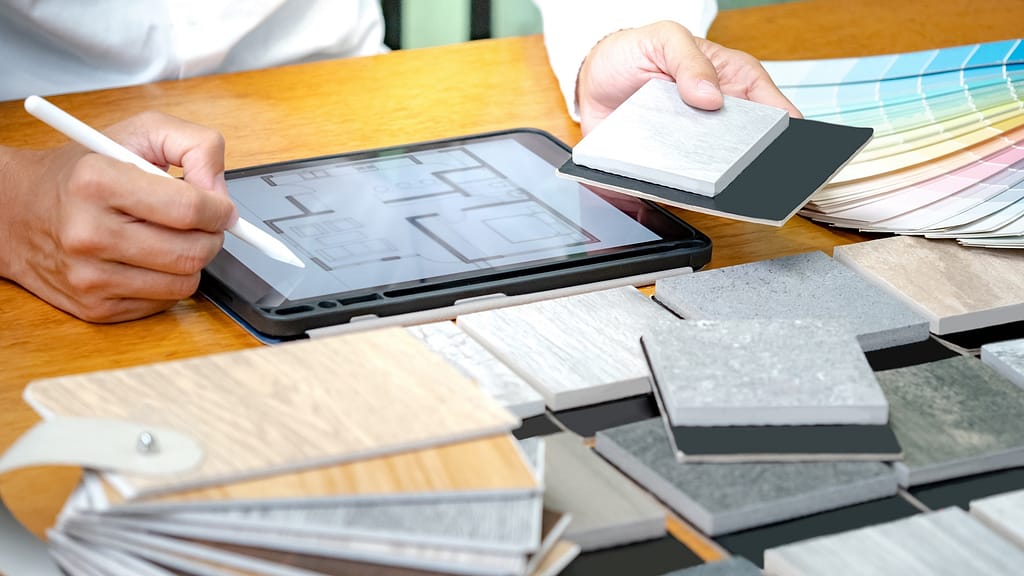 The five apps we'll look at below make use of AI to make it easier and faster to outfit your home.
Though interior design is challenging, it can be simplified by using AI to help you select pieces of furniture.
If you use these five apps, you'll be better equipped to make the kinds of decisions around the house that will bring you closer to your ideal environment.
Schedule a 15 minutes free Consultation with Certified Color and Fine Art Consultant in Houston.