Taking the museum wrap off a new, beautiful art piece and hanging it on your wall is an exciting and memorable experience. You look forward to sharing the art with visitors and appreciating it for years to come, but poor handling practices can shorten an artwork's lifespan.
Certain precautions must be taken when caring for your art on purpose. In this article, I'll show you how to position and clean your photography artwork correctly.
Installing Fine Art Photography
It can be difficult to know where to hang your art. Consider the following suggestions as you weigh your options.
Avoid Direct Sunlight – UV light from the sun can reduce the intensity of colors. Surface degradation and/or color bleaching are especially common in watercolors and paper-based art. Oil paintings are much more durable, but their pigments will fade over time in direct sunlight. When possible, I recommend displaying artwork in shady areas or behind UV-protected glass.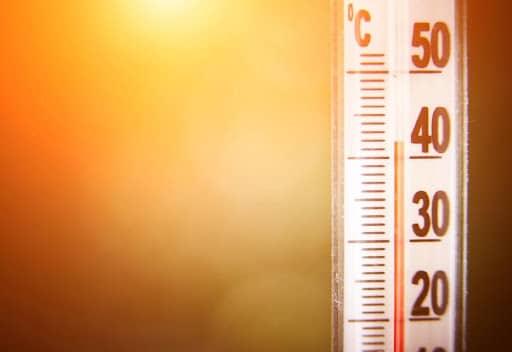 Consider Temperature Fluctuations – Frequent temperature changes can harm artwork. High humidity levels, in particular, can discolor and warp the canvas. Artwork should not be displayed near radiators, ovens, stoves, or open flames.
Prevent Moisture – While bathroom décor is popular, keep in mind that photographic artwork will not hold up well in the presence of steam. You must provide adequate ventilation to avoid surface damage and mildew growth. I recommend using a moisture-repellent sealant before placing art in a bathroom.
Placing Fine Art Photography on the Wall
When you've found the ideal spot for your artwork, it's time to mount it. Follow the steps below to get it right the first time.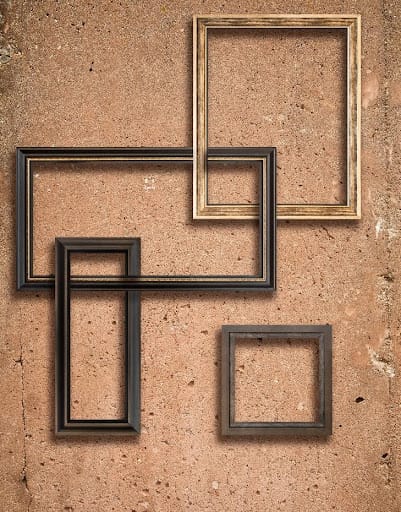 Measure Layout – Trace the size and shape of each piece onto paper or cardboard before hanging multiple pieces in a gallery setting. Place these on the wall and adjust their position until you're satisfied with the outcome.
Determine Method – Check the back of the art piece to see what type of mounting fixture to use. The majority of art is created with a picture wire on the back. Others include a crossbar for hanging. Drive wall hooks into the wall studs to keep your artwork secure.
Check for Stability – When mounting any artwork, use sturdy hardware. Use the proper wall anchor and consider mounting brackets beneath heavier paintings to help support their weight. Check your hangers, hooks, and screws for improper wear on a regular basis.
Cleaning Fine Art Photography
Dirt and dust will accumulate on your artwork over time, necessitating cleaning. To avoid damaging your artwork, use the proper cleaning methods.
Dusting – Gently brush a dry white cloth over the exterior of hard-surface canvases or framed pieces to dust them. If the artwork has a delicate surface and heavy texture, a soft brush can be used.
Avoid Chemicals – Avoid using water and chemical cleaning products when cleaning photographic artwork. Hire a specialist if you require more thorough cleaning.
Look for Moisture – Examine your photographic artwork for signs of dampness. Brown marks and discoloration are common signs of moisture. Remove the artwork from the wall on a regular basis and inspect the area behind it for cleanliness.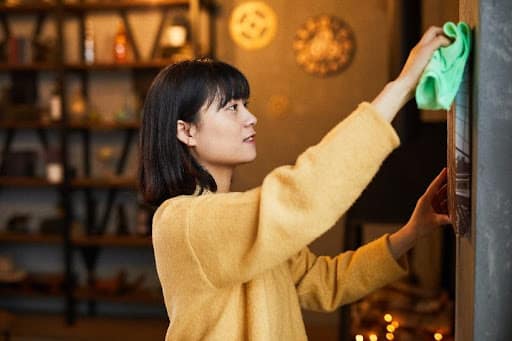 Any damage to your artwork can be heartbreaking, especially for art collectors. Fortunately, there are ways to extend the life of your art. I hope you use the advice in this article to protect your art and keep it looking great for years to come.