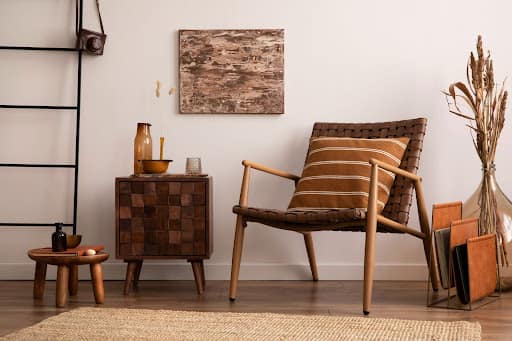 It's been reported that some people have turned to spiritual interior design to help them center themselves and feel at ease. This kind of interior design makes the well-being of those nearby a top priority.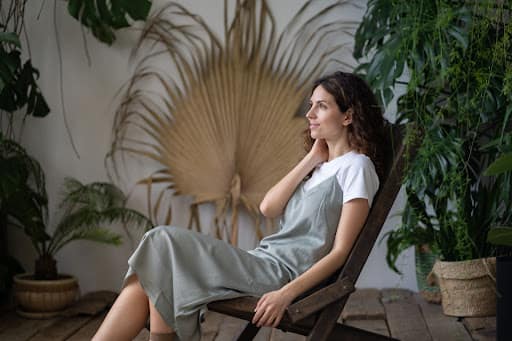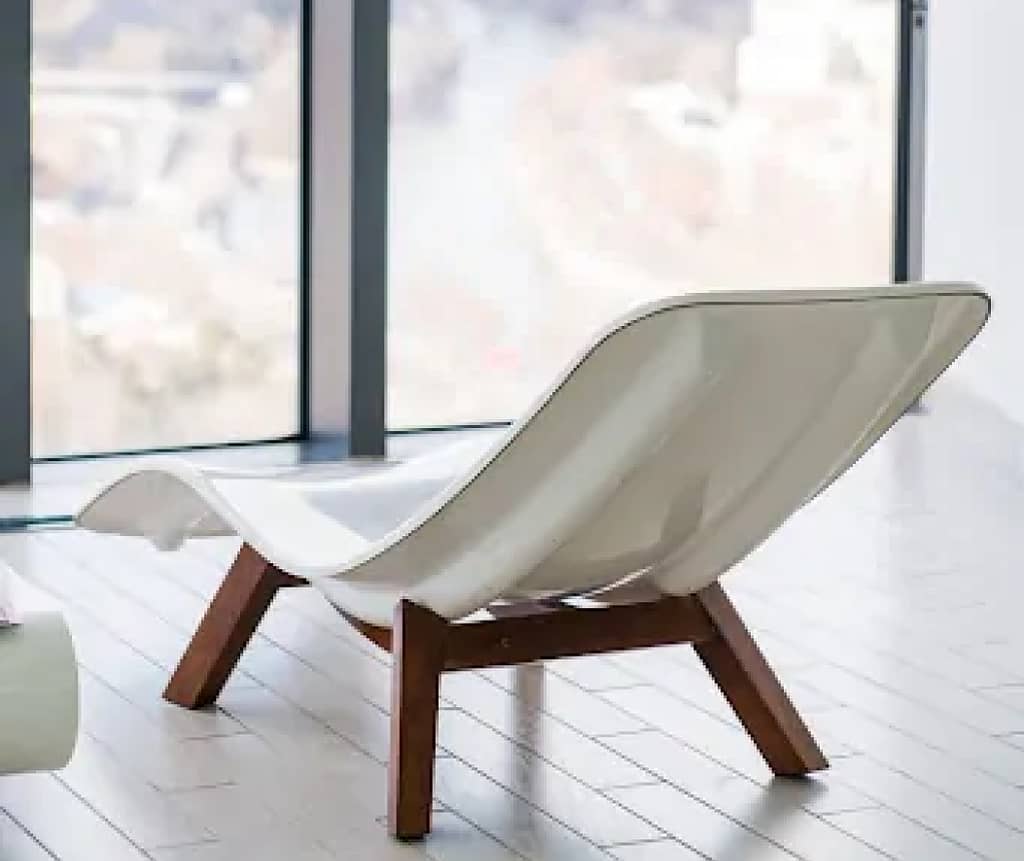 If you've ever walked into a room and felt instantly at peace, you may have experienced the benefits of spiritual design. Everything in the room, including your feelings, was in perfect sync with one another. It's important to know where that feeling of being one with the world comes from when you have it. Then you can bring that feeling into your everyday life at home and at work. In particular, awareness is necessary for the creation of an effective spiritual layout. Self-care is something that many people put a lot of thought and effort into. They may be mindful eaters, meditators, and exfoliators, but they also need to be mindful decorators.
How can you bring a sense of calm, beauty, and spirituality into your home by balancing your emotions? We've outlined the five components below: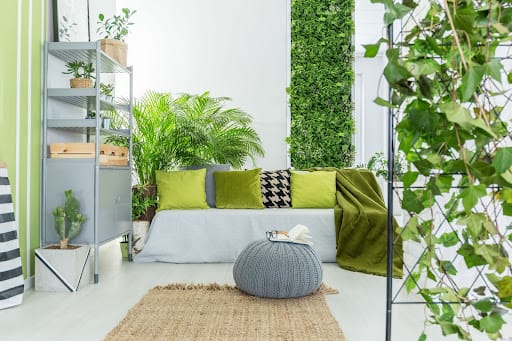 Botanical Materials: Nature, as I've said before and will say again, is your ally. Not only is green one of the most soothing colors, but organic fabrics, textures, and materials also have a plethora of health benefits that carry over to the mind and body.
2. Soft Lighting: Darkness is depressing. Pull back the blinds and let the sunlight in. Warm, gentle LED lighting is something else I highly recommend. Focus on how the light is coming in so that you don't have any unwelcome shadows.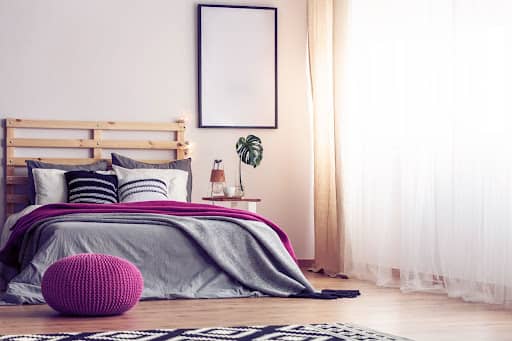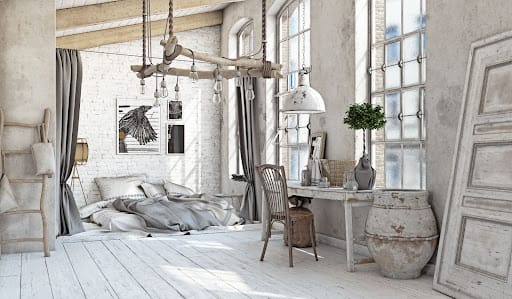 3. Harmonious Colors – Choose colors and textures that both calm and motivate you. A professional decorator will be able to help you choose colors that not only look good together but also express your individuality.
5. Keep Your House Neat and Tidy – The greatest threat in any house is chaos. It could drastically change the atmosphere of a room and inspire discordant activity at home. Occasionally, you'll need to let go of items that are cluttering up the room but serving no useful purpose.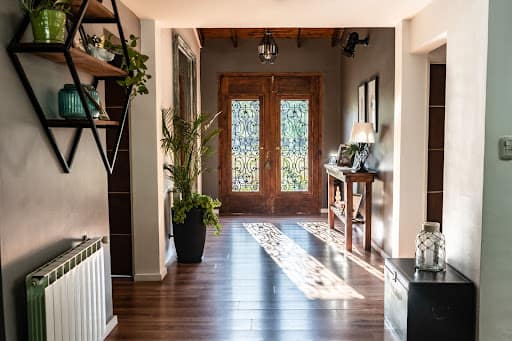 The way you decorate and furnish your home says a lot about you. Make the most of it. By keeping spirituality in mind during the design process, the designer can create a safe haven for the people who will be using the space.