For me, creating art has always been a way to release stress. After being diagnosed with alexithymia, I stopped making an effort to have deep conversations with other people because I found it so exhausting. It was as if a barrier had been erected between me and the people I cared about the most.
'When I think of love, I think of home,' Stephanie Mills sings in one of her earlier songs.  However, when I thought of love, the tango was the first thing that came to mind.
Flamingos are awesome, and that's why we adore them. The goal of Flamingo Love Tango was to demonstrate how intensely emotional tango can be when thinking about the complexities of love. The spectrum of love is wide, just like the range of emotions depicted in this piece of art.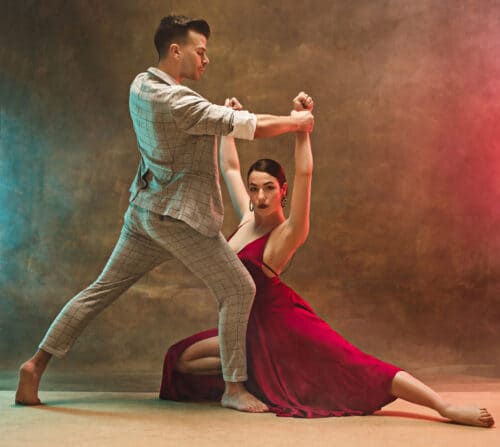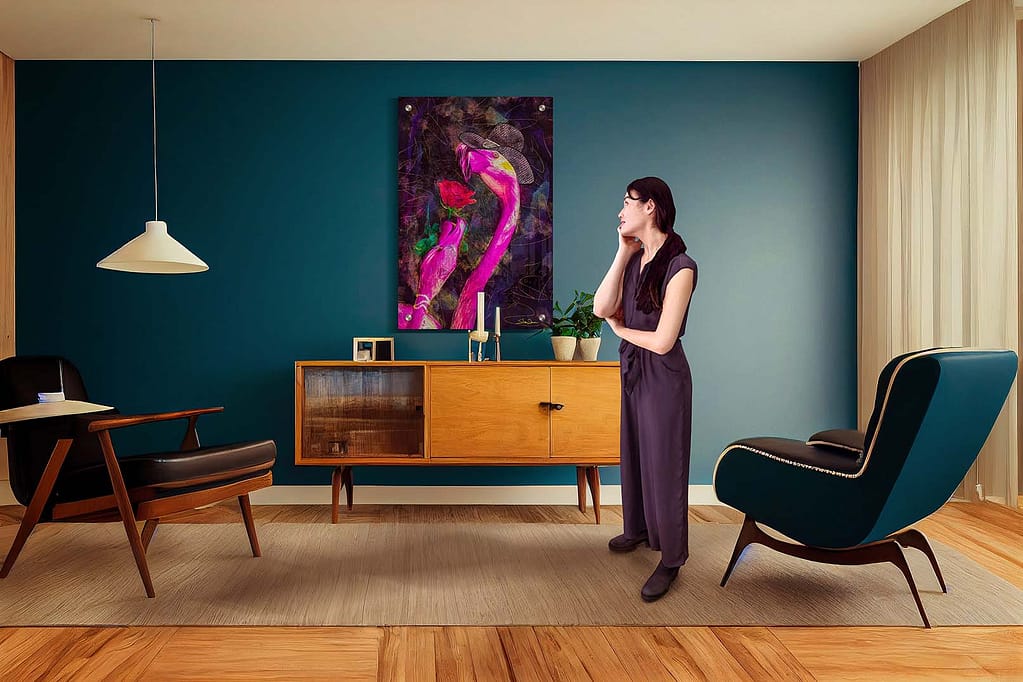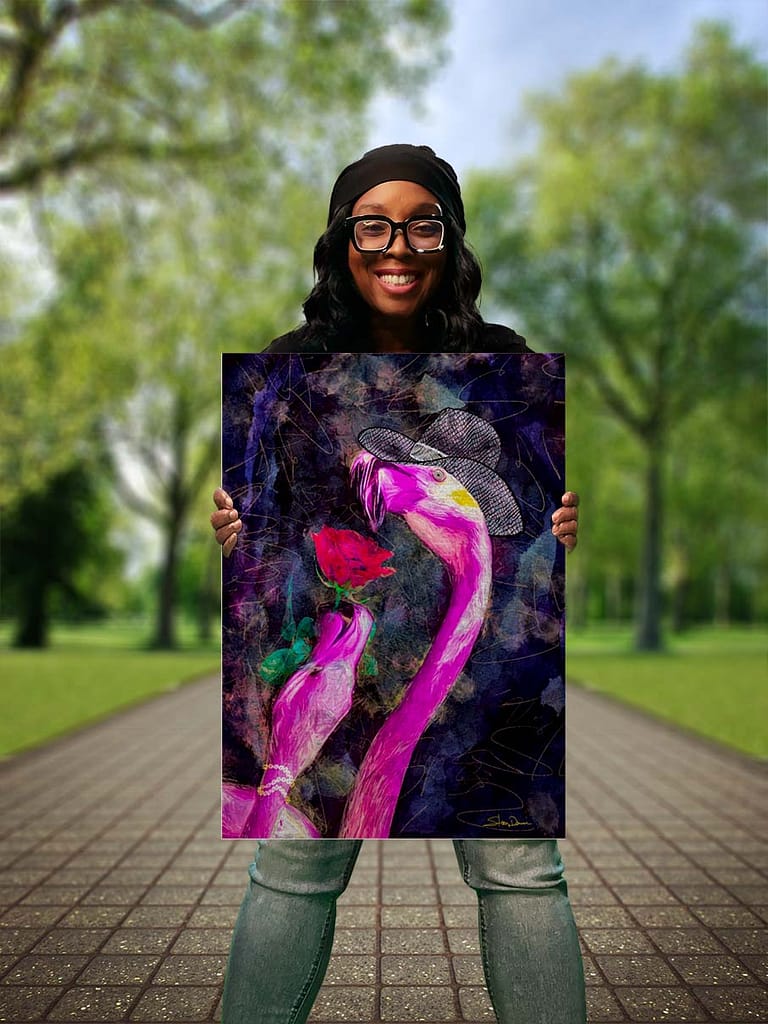 "Flamingo Love Tango," the latest piece in my "Loss, Passion, Eternity" series, shows two of these birds dancing the tango while giving each other a single red rose to show that they will always love each other.
To finish the piece, oil, watercolor, chalk pastel, ink, and bespoke gold leaf brushes were used in digital painting. By combining these techniques, I was able to create a vision that was mysterious and enchanted, full of love and appreciation for true soul mates.
The vibrant hue conjures up feelings of warmth, which makes me think of the security, significance, and comfort that a loving relationship can provide.
The raw beauty I feel when thinking about love is something I hope comes through in this piece, despite my frequent inability to put my feelings into words. Please remember that you are not alone if you are having difficulty feeling and expressing your emotions.
I wished for this piece, which depicts a heartfelt declaration of love and deep emotional attraction, to stay with its audience long after it was last seen in print or in person.
The last chapter, titled "Eternity," is the series finale.