Is Fine Art Worth Investing In Your 20s And 30s? A desirable piece of fine art, whether impressionist, post-war, modern, contemporary, or American in style, is valuable and holds its value for generations.
Fine art was not always regarded as an investment asset. Fine art and collector's items were frequently regarded as the exclusive domain of the elderly and high society. Invitations to auctions were previously restricted to specific classes of people, but purchasing habits are changing.
Today, fine art is gaining popularity as a true investment asset, and the internet is attracting a new generation of art lovers and investors. Fine art among young people is no longer surprising, as many young adults are involved in the arts and visit galleries all over the world. Many people are not just looking; they are also purchasing – and they are making wise decisions!
The aesthetic appeal and the rush of accomplishment are just two of the many advantages of investing in fine art during your twenties and thirties. Here are two compelling reasons to invest in fine art as a young person.
YES, YOU CAN AFFORD IT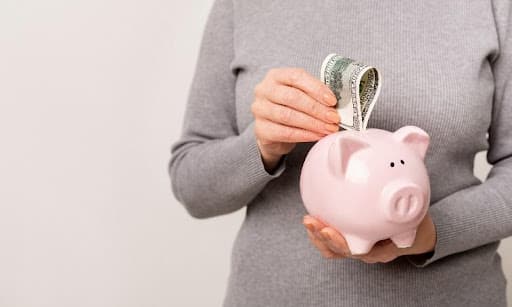 Fine art can be purchased if you have a flexible lifestyle and a healthy disposable income. Many people believe that investing in art necessitates a large income, but this is not true. Artists all over the world are creating exquisite and reasonably priced works. Investing now would be a fantastic opportunity for the future.
YOU CAN CREATE YOUR OWN TASTE
You are at the right time in history to experiment with and refine your tastes in various styles. If you begin collecting now, your collection will become a narrative of your life, with each work serving as a milestone that adds a distinct picture to your life.
Even as a young person, you can make a good investment in fine art. Purchase art that you enjoy, and you will be pleased with your purchase.