Is there science behind the design? Is there more to a well-decorated room than aesthetics? More and more research from hospitals across the country shows that this is the case. Research done by Texas A&M University and Georgia Institute of Technology found over 600 studies in top peer-reviewed journals that say the design of a hospital can affect how well patients do. Among these results are:
Reducing stress and fatigue
Improving safety
Increasing staff effectiveness and satisfaction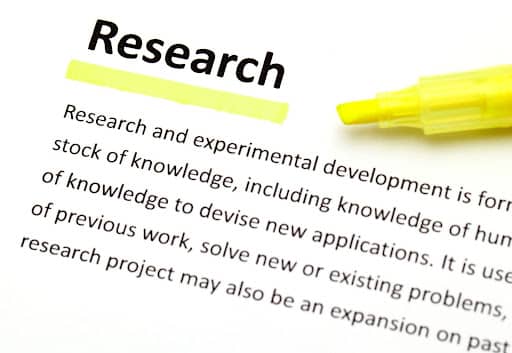 How Does Evidence-Based Design (EBD) Work?
Hospitals can achieve specific clinical outcomes by controlling the design of the environment. This is the underlying principle of evidence-based design. For example, if a hospital wants to offer better social support, it might set up seats so that family groups can talk in private and make room for people to sleep over in patient rooms. People should always consider what goals to strive for in evidence-based design before implementing effective changes.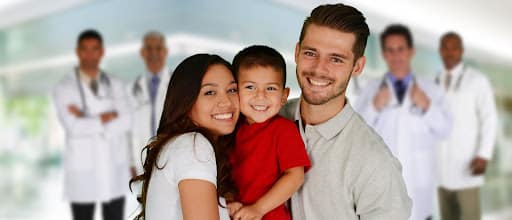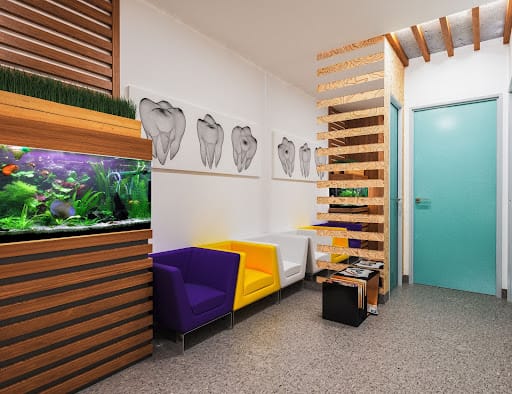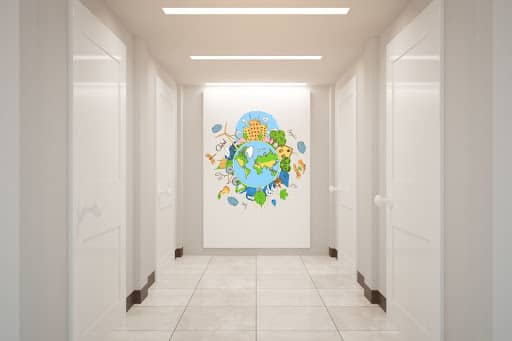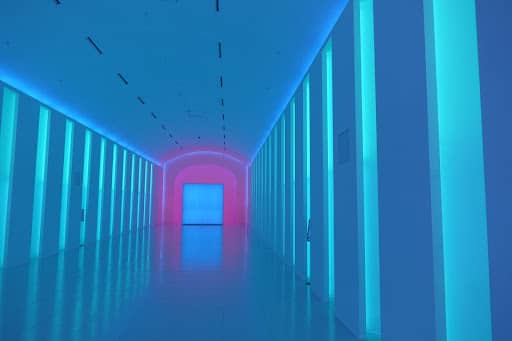 Using EBD to Foster Healing Through Art 
The physical design of a space, as well as its decor, has a significant impact on the overall impression of a room. According to Jain Malkin, a member of The Center for Health Design's Board of Directors, a physical environment has the potential to be therapeutic if it achieves the following:  
eliminates environmental stressors like noise, glare, a lack of privacy, and poor air quality
connects patients to nature through views of the outdoors, interior gardens, aquariums, water elements, and so on;
provides options and choices to enhance feelings of control, such as privacy versus socialization, lighting levels, music type, seating options, quiet versus 'active' waiting areas;
provides opportunities for social support – seating arrangements that provide privacy for family groupings, accommodation for family members or friends in treatment setting; sleep-over accommodation in patient rooms;
provides positive distractions like interactive art, fireplaces, aquariums, Internet access, music, and access to special video programs with calming images of nature and music made just for healthcare settings. It also creates feelings of peace, hope, reflection, and spiritual connection and gives people a chance to relax, learn, laugh, and be silly.
To achieve these objectives, hospitals must concentrate on what they present through design, including color, placement, equipment, and everything else in the environment. The notion that these factors influence patients' medical experiences is not novel. "It's something we innately felt," said Debra J. Levin, executive vice president of the Center for Health Design.
Use EBD to Provide Positive Distractions
Positive distractions are something that every clinic can do to help reduce stress. These distractions help to reduce the perception of waiting time while also exercising the mind and relieving stress. Positive distractions include views of nature (including artwork depicting nature), meditation rooms or gardens, music, pets, or simple activities that stimulate the mind.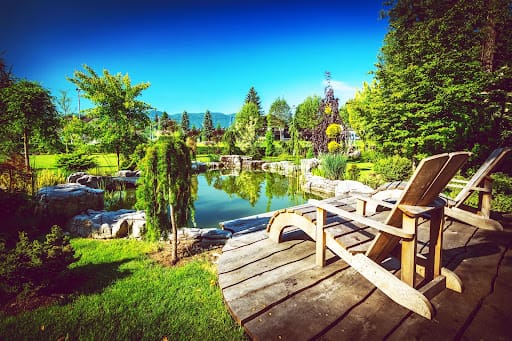 The creative makeover of a psychiatric ward in London in 2016 is a one-of-a-kind example of providing positive distractions through art. This secure mental unit deviated from the standard white walls by displaying a variety of works by award-winning artists. The walls were covered in photographs, prints, and paintings. "It was quite clear that art and the environment are [sic] really important, and if you have the right sensory stimulation, then it can improve how you feel," said Dr. Charlotte Harrison, a consultant psychiatrist on the ward. 
Evidence-Based Design is Science
Evidence-based design, like evidence-based medicine, is chosen based on personalized research and clinical outcomes awareness. Clinics can use this knowledge to create more healing-friendly environments for their patients.