When it comes to treating traumatic brain injury, there are so many ways to go about it. But it won't be shocking to know that there are creative ways to go about it. In simple terms, the question we hope to answer is how art and color affect traumatic brain injury recovery
Art therapy for brain injury – As it is called, is a method used to help improve recovery from both soothe emotional problems and mental skills. According to an article published by the U.S Department of Defense on the 20th of July, 2016. They (US Dept. of Defense) talked about patients using the elements of painting to help aid their traumatic brain injury.
It's quite unfortunate that many people tend to see art as just paintings hung on the wall. Neurologists would disagree with you! Speaking of Neurologists, use art to assist with migraines and sleep. Also, for family care physicians, it quickens the recovery rate from many types (if not all) of physical ailments.
Art as a form of therapy
Let us go a bit further by talking about how art can affect TBI recovery. It is a personalized approach that aids cognitive functions. Thousands of years back, art was accepted as a real form of therapy for people suffering from Traumatic Brain Injury. So, what's so special about it? the secret lies in its (Art's) ability to engage the two sides of the brain (that is, both the right and left hemispheres of our brain).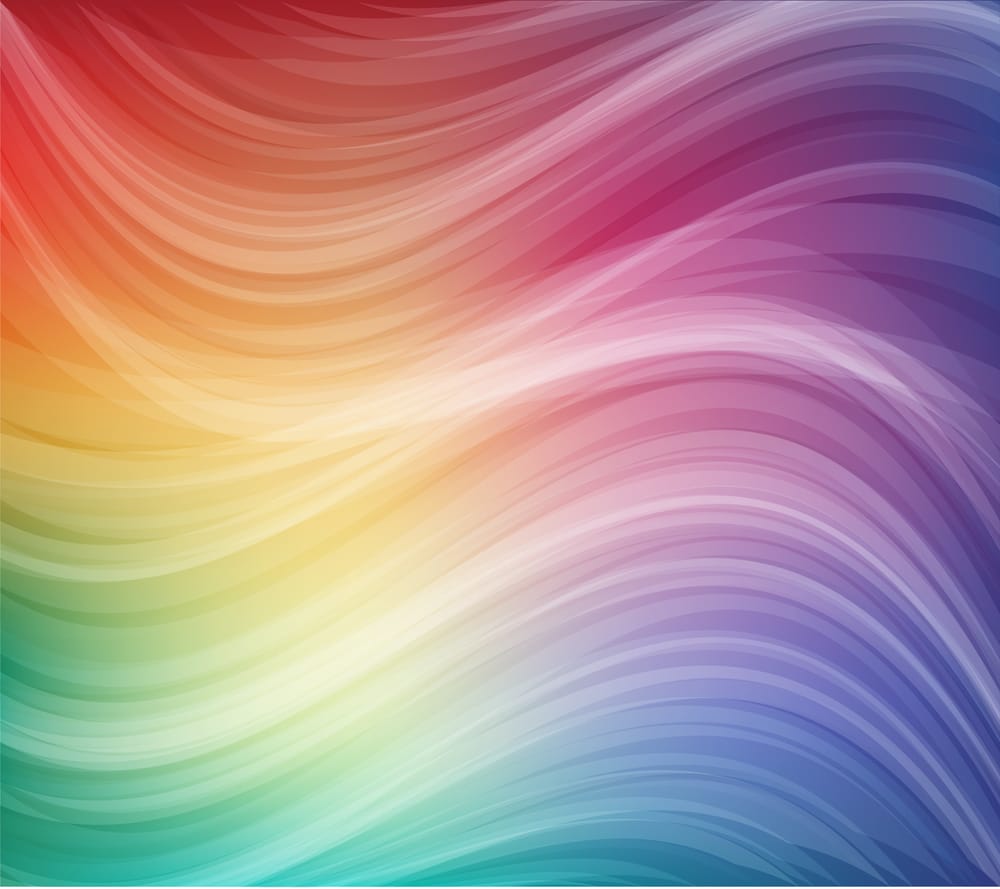 Recently, MRI research showed that art helps to activate the two parietal lobes. These are the parts that help to reason and control our depth perception. It is safe to say that the main goal is to help stimulate the brain and to also activate neuroplasticity. Neuroplasticity for those who don't know is the brain's natural mechanism designed to let the brain heal itself. What that simply means is that the more you stimulate the brain, the more the brain forms what is known as Neural Pathways. What I'm trying to say is, art can heal your brain. Yes, it can!
Color Therapy
A piece that was posted in Yonsei Medical Journal talked about "the effect of using Color on purpose in Life in patients battling stroke." The study aimed to look at the depth and change in the level of Purpose in Life in these patients with strokes by applying art therapy by making use of colors. The result of the study showed that color therapy will improve the Purpose in Life of the patients.
Alright, how exactly can art therapy affect traumatic brain injury patients? That's what we will be talking about now.
Where does it begin?
Now, the whole idea of using art therapy lies with the patient's ability to grieve the lost former lives and learn new ways to live as a human.
The story of Jevon is a perfect example. 13 years ago, she was involved in a car crash that left her with what is called facial palsy, tremor, and right-sided weakness. She was never a fan of art. But she has found solace in painting. She found a new life in her ability to paint.
How art affects traumatic brain injury recovery.
How do colors, paintings, and art in general affect patients with TBI? The effect of art on TBI recovery include:
Relieves symptoms of depression
With the use of art, one can fight depression effectively. With art, you will be able to fight chemical imbalances responsible for depression. Next to brain injury is depression. The fact that it usually takes place in groups, painting, or art therapy gives TBI patients/survivors another chance to rebuild their social skills. This is an important ingredient needed when you are on your path to recovery.
It increases Mental Flexibility
Both flexibility and perseverance are increased with the aid of art therapy. Painting most of the time doesn't usually go as planned. For example, not knowing the right color to use, making use of the wrong brush, or having a huge drawing, you need to rack your brain. Trying to figure these things out tends to help improve one's creativity, and more importantly, it helps to improve flexibility. With paintings and art in general, you can deal with impromptu problems. Dealing with these problems the right way.
Improves self–esteem and self–management
For a TBI patient, self–management, and self–esteem needs to be restored as both are usually absent during this painful experience. With painting, you get to decide (for/by yourself – this is key) what you want to create, and how you want to create it. As mild as this sounds, decision-making lets you have the autonomy that you once lacked.
With art, you can tell your own story, and feel positive about it and yourself. It also provides you with a medium to talk to people close to you about your experience.