Artificial Intelligence and Machine Learning are Omnipresent
It has already altered how we interact with the world. It has changed the way we communicate, travel, and capture key moments in time. Indeed, AI has had a greater impact on the world of photography than on most other businesses. Not only are individuals utilizing AI to edit and process images, but it is also being used to assist photographers to emulate specific talents and aesthetics. You may not realize it, but AI is embedded in every photo or video you take with your smartphone. AI improves the quality of your smartphone camera through methods such as machine learning, color enhancement, and other digital solutions.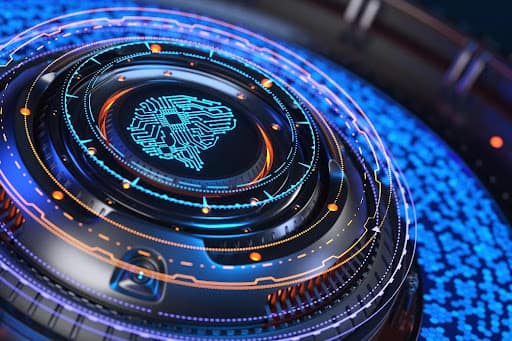 Photography as an Artistic Medium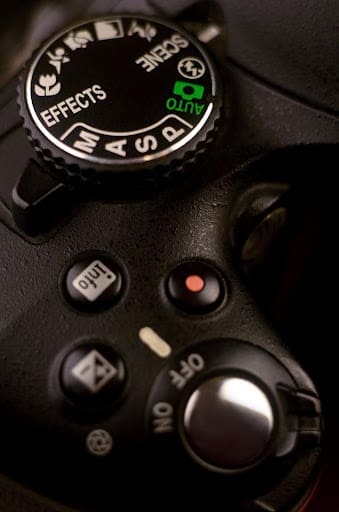 For a long time, photography was not regarded as an actual artistic medium. After many fights, debates, and conversations, photography has evolved into one of the most dynamic and exciting forms of art. Modern technology has only served to increase the credibility of photography as an art medium. Everything from the techniques and instruments used to take meticulously planned photos to post-capture processing, editing, and modifications- photography is an art.
The most recent and widely discussed advancement in photographic technology is the involvement of machine learning or AI. AI has had a significant impact on the way we capture, create, and view images. Let us look at how:
What is Machine Learning in Photography?
A system based on algorithms that use available picture data to create a perfect and efficient image, video clip, or decision for you. This is just the beginning: within the next five to ten years, AI will power everything in the world of photography.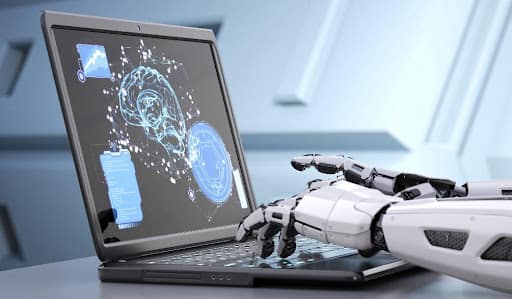 Simplifying Photo-taking and Management
AI is used in all industries because it makes our lives easier. It improves the efficiency with which we carry out our tasks. The primary effects of AI in photography will be the simplification of the photo-taking and management processes. Photographers may utilize AI to automate a variety of operations. The purpose is to boost production and efficiency. Photographers will not require Photoshop to upgrade photographs. Printing large format canvases from smaller photographs will be a breeze. AI will also be able to restore color to previously black-and-white pictures. All of this, of course, is in addition to the AI elements found in smartphone cameras.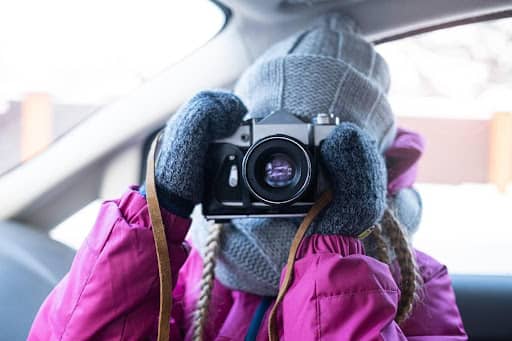 We've all been there. When you see something lovely and want to capture it, your camera photo always falls short. This is because your eyes see what even the most expensive camera in the world cannot. What can be done is for cameras to use AI to improve the details in the image so that it seems more like what our eyes see. This process will be carried out smartly by AI. This basically means that it will approach each image differently. It will employ a neural network to determine which treatment a particular image requires and then apply it, adding realism to your photos.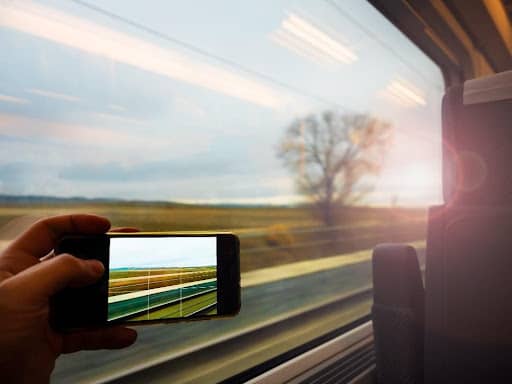 AI will make our cameras more dynamic. As drivers are able to do more with their automobiles, AI photographers will be able to snap more dynamic photographs in the future. Here are several examples:
Tagging objects in photographs, certain AI solutions are being created that will be able to recognize persons of different ages and colors, saving people a lot of time.
Another product being created is the Photolemur, which will be capable of editing images to their best possible rendition without any manual intervention. The photo will be altered using machine learning depending on what the photo requires and what would appear better.
Luminar is being developed as a single slider that enhances the color and light in a photograph. This was designed since using many sliders to alter photos was time-consuming. As the slider moves across the image, it detects if saturation, brightness, or contrast should be adjusted.
AI is extending the reach of photography. It is making it easy for anyone to create aesthetically appealing and high-quality images for commercial or personal usage. It is allowing amateurs to take gorgeous photographs utilizing their entry-level skills and renovating them.
AI in Photo Editing Software
AI makes photo editing easier for almost everyone. There are numerous software applications that use AI photo editing, and users may give their images a totally new look with a simple tap. Skylum, Photolemur, Meero, Prisma Lensa, and Adobe Creative Cloud are just a few examples.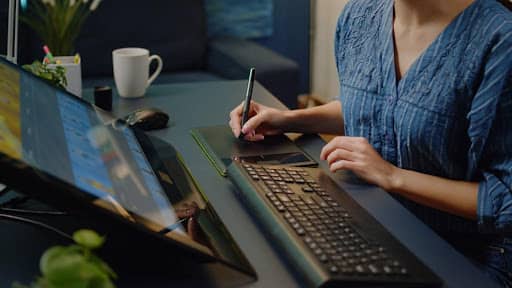 Adobe Creative Cloud's Sensei technology is designed to help creative professionals do key activities faster. Because 74% of creative professionals spend 50% of their time on repetitive tasks, Sensei was designed just for them. Creatives can use Adobe products to build and implement speech triggers in their mobile apps or websites. This will allow users to engage with the program in a manner similar to Siri or Google Assistant. Various technologies, such as "content aware," are used to recognize photos and trim them to fit a space. Color gradient updates are being developed. Adobe Rush is another platform that is being designed to attract the social media community as it targets the videography community.
The Role of AI in Photo Capturing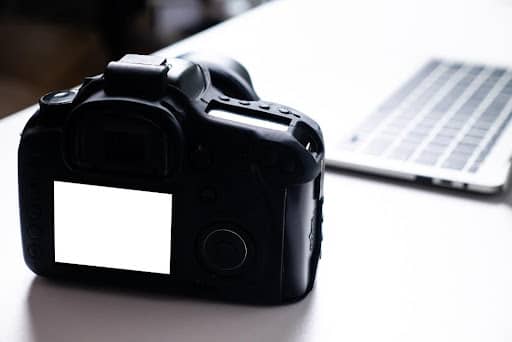 Furthermore, AI is being employed for background detection, super-resolution by recurrent refining, facial recognition, and CDM for image enlargement. You also have new AI systems that have made photography incredibly intriguing. Arsenal, for example, is an AI software that you can attach to your camera. The AI does not take control and begins taking pictures for you. You get to choose the setting, subject, and frame; the AI's duty is to identify photographs comparable to your frame in its database and then present you with the possibilities so you may capture the best possible photograph.
Similarly, a program called Olympus E-1MX connects to your DSLR camera and identifies subjects and items before you take your photo. It is an excellent tool for taking live images, performing facial or item identification, and autofocusing on moving targets. It adds to the dynamism of an already dynamic activity.
Conclusion
AI not only streamlines the photographing process, but it also improves the quality, resulting in more appealing images with more vibrant colors and the repair of minor flaws. In technical terms, AI is already bridging the gap between what the human eye sees and what the camera captures. All of these developments are exciting for users because they promise to improve the lives of anybody who uses or interacts with photography.
Some people continue to believe that these developments are negative and will harm the integrity of an artist's work. Although we appreciate their concern, we still feel that individuals have an eye for photography; you will be the one to capture an emotion or a scene, and AI will assist you with composition, lighting, and other aspects. What AI is essentially assisting you with is simplifying the process of recording moments in time.
With more and more imaginative photo effects, smartphones appear to be attempting to catch up to DSLR cameras. This is not to say that professional cameras will go out of style, but AI is enhancing the possibilities of mobile photography, transforming photography for the common man.