Art Therapy Can Help Break the Chains of Alexithymia. Famous artists found that their work, like paintings and sculptures, helped people with mental health problems feel better. People who looked at art explored their feelings, dealt with stress, and started working on their social skills.
How do you figure out how you feel? How can you tell the difference between being angry, happy, or sad? Most people are good at this skill on their own. You learn to tell the difference over time, and you often do it without even thinking about it.
During their lives, Edvard Munch, Georgia O'Keeffe, and Vincent van Gogh were all known to struggle with depression and anxiety. However, this is not the case for everyone. Some people have difficulty describing and defining their emotions. This is referred to as alexithymia.
What exactly is alexithymia?
Alexithymia is a personality trait associated with an inability to recognize and describe emotions. It involves the person's emotions as well as the emotions of others. It is a trait that can be present on its own or in combination with other mental and psychological disorders. This characteristic is shared by approximately 10% of the population. Alexithymia can also be a symptom of other mental illnesses, such as schizophrenia.
If any of the following things happen to you, you may have alexithymia:

Have trouble naming and telling how you feel.
Have a hard time figuring out what emotions feel like in your body.
Think you don't have much imagination and don't have many, if any, dreams.
Keep your mind on what's going on outside.
React to external stimuli more than internal stimuli.
Think about things in a very real and concrete way and ignore what you feel.
Don't dream about things that can't happen.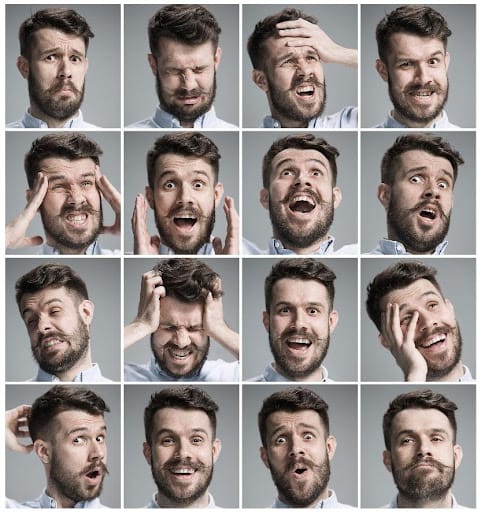 What causes alexithymia?
Our emotions have a big impact on the decisions we make every day. They tell us what to do. People with alexithymia can't get a clear picture of how they feel inside, so they miss out on a lot of useful information. They don't feel connected to themselves and have trouble figuring out how certain things and people make them feel. This makes it hard for them to make decisions. Emotions are important because they help us make decisions. If we don't pay attention to this information, it's hard to figure out what's best for us.
People with alexithymia often have trouble getting along with other people. They have a hard time figuring out how the other person feels and meeting the emotional demands that any relationship makes. Because of this, they often end up alone or with a limited social and work life. They may not have much creativity or imagination and be too logical, almost like robots.
Alexithymia can also make people more likely to have bad emotional experiences. Many people with this trait say they are mostly uncomfortable and seem to have very few feelings, which usually doesn't include happy ones. They also frequently believe that life is boring from day to day.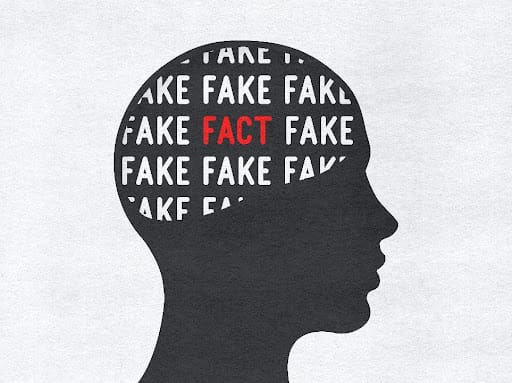 What factors contribute to alexithymia?
There is no single cause of this issue. According to some researchers, there is a lack of connectivity between different areas of the brain. It has been linked to childhood trauma and abuse. It could also be due to genetic and environmental factors. Alexithymia can be treated.
Art Therapy and Alexithymia
There is no treatment for alexithymia that everyone agrees on and is using. This is because researchers have just not paid a lot of attention to the condition, and it's only recently garnered a lot of interest from the public. But Art therapy seems to be a new way to help people with alexithymia deal with the problems it causes in their lives. It can help you connect with your feelings, have more positive experiences, get better at being creative, and build your imagination. What does art therapy mean?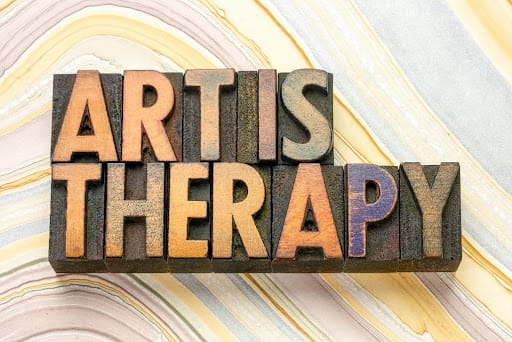 This is a method of treating people that utilizes art as its tool of choice. In art therapy, you use art materials to talk about yourself and how you feel. Art therapy is a promising treatment for alexithymia because it can help people connect with their feelings both directly and indirectly, building and strengthening new connections in the brain. Artistic expression can be utilized for more than one thing at a time.
It gives people with alexithymia a way to be creative that they may not have had otherwise. It further lets them discover more about themselves. Art therapy can be used to reach emotions in a way that just doesn't involve words. It gives people access to different feelings and experiences, as well as new ways to talk about and show these emotions. Art can be used to get a message across.
Lastly, this form of therapy can be useful because it is a method for healing. Many people with alexithymia have been abused or have very serious mental health issues. Art can help them heal and also improve their lives in other ways. Few studies have been carried out on alexithymia and art therapy in particular, but the ones that have been done are very promising. They show that alexithymia caused by schizophrenia and alexithymia caused by abuse get better over time. If you have trouble recognizing and conveying your emotions, art therapy may be a good fit for you, even if it's hard at first.
Case Study
Jean never had a clear understanding of what emotions were. She was confused by how other people showed emotion for most of her life. It was as if she had missed a class on emotions that everyone else had taken. She thought that people were exaggerating and that their feelings weren't real because she had never felt them herself.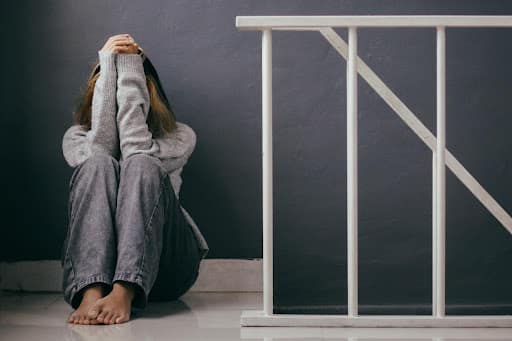 Jean had been called heartless, cold, and distant more than once, and a few of these words did describe how she acted. Jean realized in her romantic relationships that her partner didn't get how she thought about relationships logically and doubted her feelings, which led to fights. People often said that Jean looked angry or upset, yet she had a hard time recognizing these feelings in herself. She could feel anxious or sad sometimes, but rarely joy or other good feelings. Jean went to therapy in the end because she felt she was missing out on a big part of her life.
At first, Jean found art therapy to be a significant challenge. She struggled to express herself because she had never done anything artistic before and only focused on her skills. Some of the art therapy prompts seemed strange and difficult to understand to Jean at first, but as the sessions progressed, it became easier for her and opened up a new set of experiences for her that she had not previously had access to. For Jean, art therapy was a way to discover new emotions and experiences, opening up a previously closed part of herself. While her emotional experiences may still be limited by alexithymia in comparison to people who do not have this trait, Jean was able to connect with them much more than in the past and broaden her range of experiences to include love and happiness as well as the more intense negative emotions.