Ten Exceptional Hospital Wall Art Ideas Patients often feel great anxiety before visiting the hospital or clinic. It can be intimidating to wait in a whitewashed, chilly waiting room full of strangers. The clinical setting can cause anxiety and distress in individuals even when they are receiving excellent care. Decorating the walls on purpose can be one approach to prevent patients from having this reaction. Some examples of artwork that can be used to calm patients down as they wait to see the doctor are included below.
Stress levels rise when patients are unsure of what to do or what to expect, which is why it's important to provide clear instructions. Display signage with directions and helpful images to put people at ease. This is beautiful work that conveys important information.
You can purchase peel-and-stick murals if you're not ready to commit to more permanent wall art. These wall murals can be hung and rehung as often as desired due to their removable backing material. When not in use, these murals should be kept in a dry, cool place to prevent warping.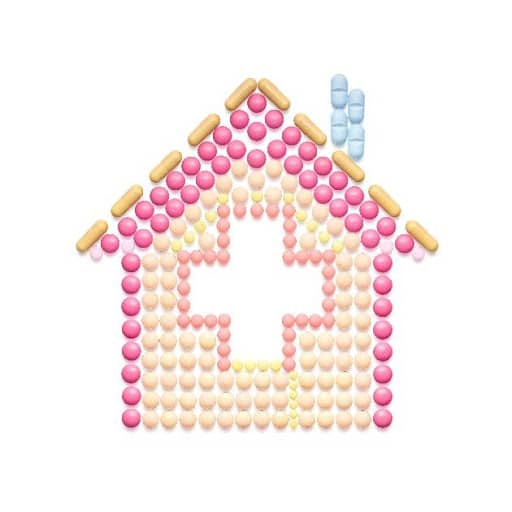 Vinyl murals are another choice for adorning the windows of your waiting area. Door windows, entryways, and other high-visibility areas are ideal places to display such murals since they will draw the most attention to any exceptional accomplishments or services you like to promote. These vinyl embellishments decorate your windows without obstructing the view outside.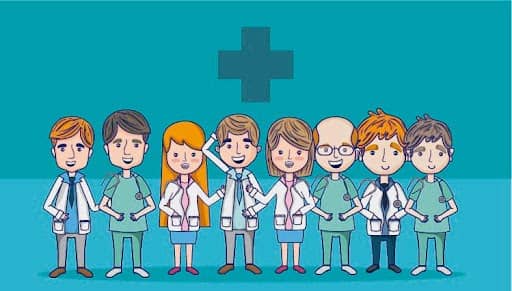 Adding artwork from your team is one of the most original and individual methods to spruce up your home's decor. Pictures or paintings of happy workers help new clients feel at ease. The ability to put a face to a name is very important to people.
Large hospitals typically have separate buildings for each individual department. It would be best to decorate the waiting areas differently depending on the services offered. Put murals of mothers in the labor and delivery room, and artwork representing hearts in the cardiology area.
The healing effects of nature on one's psyche are well-documented. Green and brown, two earthy colors, have long been thought to have a calming effect. If you want your patients to feel at ease, try playing them with Scenic images of Cities, Beaches, and Forests.
Aesthetically, abstract works of art are entertaining and thought-provoking. The importance of each individual pattern will be a fun challenge for the patients. Use soothing hues like lavender, green, and blue.
Artwork depicting human anatomy for educational purposes can be chilly and unsettling. A more comforting visual of their internal organs can be achieved by using artwork portraying intriguing patterns and unusual objects. A good example of this is the coronavirus infection seen in the lungs.
Affirmations of positivity can have a significant impact. Give your patients something to read and interact with rather than simply something to stare at. Inspiring quotations posted throughout the office might help employees feel more at ease.
Trust between a patient and their provider is crucial for patient safety. However, doctors are often portrayed as distant and uncaring. Try portraying doctors as guardian angels to alter people's view of them. With their flashy faces and wings, they convey their concern.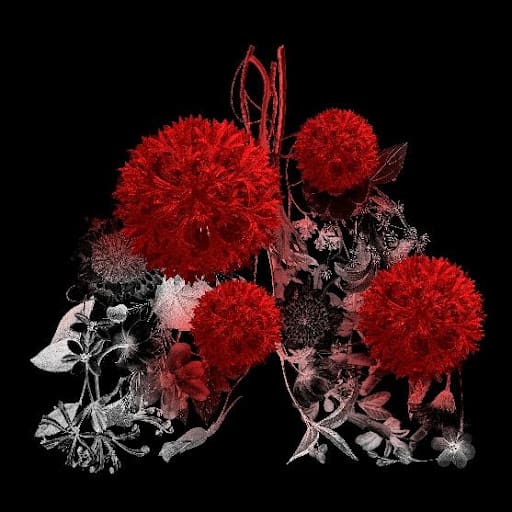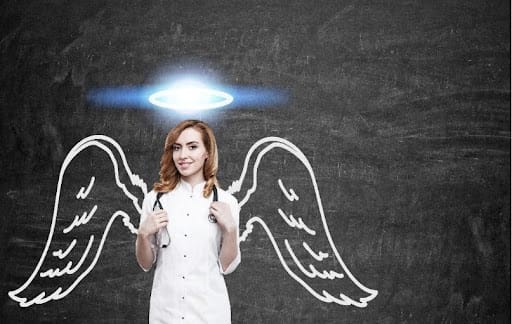 To Sum Up
The initial impression patients have of a hospital is often formed in the waiting area. Because of this, it's crucial to design a waiting area that won't let patients get bored while they wait. Avoid the obvious solution of playing a news or sports channel and instead try out some Multipurpose Artwork that may both entertain and serve as a reminder to the patients that they are the center of your attention.
Schedule a 15 minutes Free Consultation with Dr. Stacey Denise, Artist, Expert Color Designer, Physician in Houston.