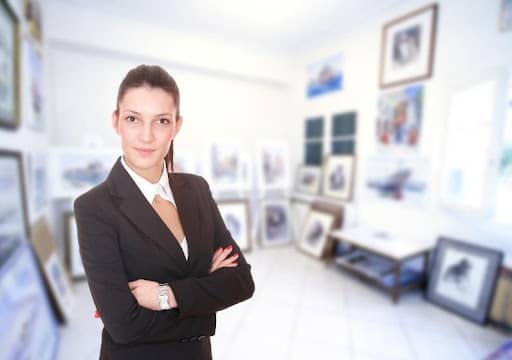 Curating art as a profession is one of the most intriguing fields in modern business. As an art curator, you can offer your services to a wide range of clients, including private residences, corporate buildings, hospitals, and wellness centers. In this article, we will go over what it means to be a hospital art curator and how to get in touch with local artists.
Before you can become a hospital art curator, you must first understand how to select and interpret art. Because hospitals are conservative places with strict rules and regulations, introducing art that enhances the surroundings while fitting limitations can be difficult. Fortunately, this task can be enjoyable.
Hospital art curators play a critical role in improving a patient's hospital experience. They must achieve this by striking a balance between art and health.
Because all types of people visit hospitals, and the majority of them are experiencing anxiety and pain, think about how the art you choose will affect these emotions. Remember that your audience in a hospital is captive. People in the waiting room or reception area will be exposed to these paintings and will have plenty of time to absorb the elements contained within them.
Many hospitals hire hospital art curators who understand the importance of hospital art in mood regulation. Art can be beneficial in reducing anxiety. It can also provide a welcome distraction for those who are not feeling well.
Using local artists to curate hospital art is an excellent way to engage the community and encourage growth. Here's how you can get in touch with local artists who can help out in hospitals or wellness centers.
Facebook Groups
Being a member of a Facebook artist group allows you to keep an eye on emerging talent and gain insight into what is going on in the industry.
Facebook has groups for both towns and cities. If there are any art exhibitions in your city, you will be notified and will be able to attend them in person. There will be many artists whose work you can choose from. Joining Facebook groups also allows you to share your expertise with the community and determine which artists work best with you. You can also ask members of the groups to donate art to hospitals and raise awareness about the benefits of art in healthcare.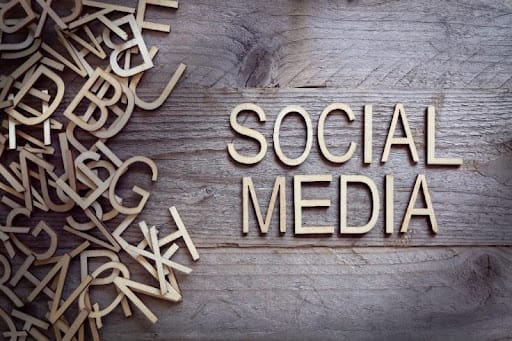 Connections and Communities on LinkedIn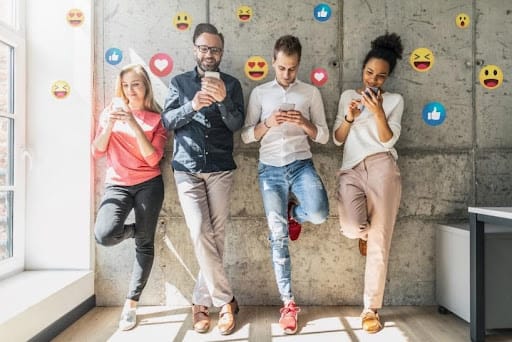 LinkedIn is a professional social media platform that gives you an advantage over other job boards because it allows you to contact people who are already skilled in specific industries. LinkedIn groups discuss relevant topics and can help you connect with key artists in the community. These groups include art school alumni as well as those with specialized art knowledge.
Because the platform is geared toward professional assistance, you will find many relevant artists willing to answer any questions you may have. Surprisingly, there are organizations that are eager to donate art to hospitals. The key is to network. The more you network, the easier it will be to do your job.
Workshops in Your Community
Several local organizations organize workshops to bring artists together in an effort to foster the artist community. Although the primary goal of these workshops is for artists to sharpen their skills, they are also an excellent way to meet and discuss ideas with members of the community. A workshop can be registered online. Bring questions to these workshops because they are great places to brainstorm ideas.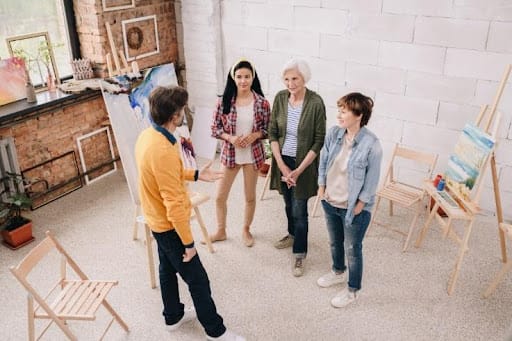 Coffee Shops and Art Galleries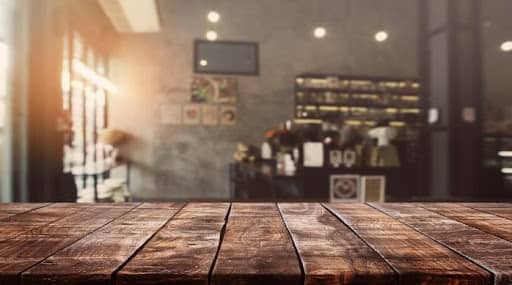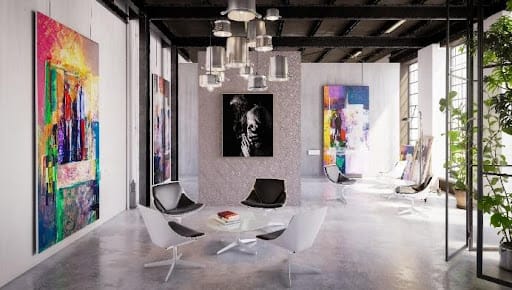 Several locations throughout the city showcase art by local, often lesser-known artists. These locations could be your neighborhood coffee shop or an art gallery. If you see interesting art in a coffee shop, inquire about it and contact the artist.
Observing what artists have to offer and making a selection based on what would suit you is often easier at an art gallery. Visiting art galleries will not only assist you in curating some excellent pieces but will also assist you in developing long-term relationships with the community. Because of the relationship you've built, if the members create something new, you'll be the first to know about it.
Newspapers in the Community
Although most curators rely on word-of-mouth and digital communities to learn about local artists, you can also read local newspapers. Some smaller newspapers cover upcoming artists and events in the city.
The experience of art in a hospital differs from that of other public spaces. However, with so many ways to connect with local artists at your disposal, finding what you're looking for isn't that difficult.