In order to learn, students need to engage with the material, the instructors, and each other. A disinterested student is less likely to remember what has been covered in class.
Get the kids up and moving around the classroom as a means of keeping their attention. In particular, studies have shown that physical activity improves student performance in elementary school. Get your students up and moving in these four suggested classroom arrangements.
Enhance classroom lighting – Light is a naturally occurring resource that everyone requires. Bright classrooms help students see and read better and maintain concentration. In a well-lit room, students will have an easier time reading and writing on whiteboards and other faraway materials.
Improve air quality – Students' health is negatively impacted by polluted air, so make sure to maintain a clean environment. If you want to improve the air quality at school, you should check and clean the air vents and filters and let the administration know about any moldy areas. Better ventilation and air quality can boost a student's productivity and happiness.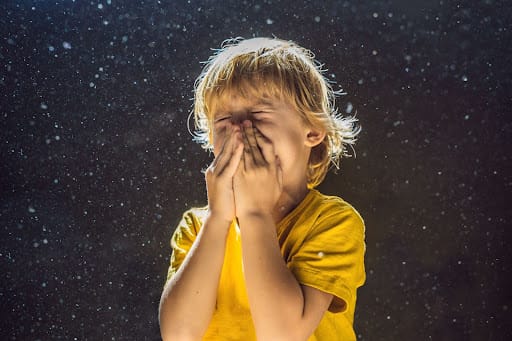 Swap Around the Desks – If students are starting to feel confined by the current layout, switch it up. Students are more likely to strike up conversations and form new friendships when their desks are regularly rearranged. When the desks are rearranged, the atmosphere in the classroom immediately changes, and the students begin to feel more at ease.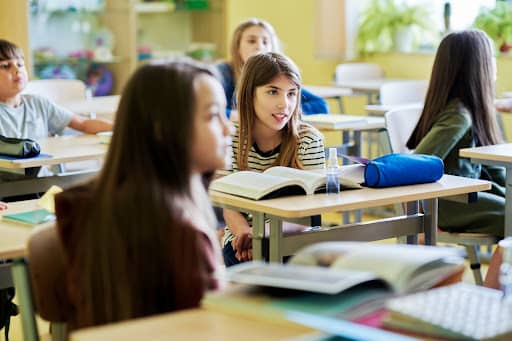 Decorate the Classroom with Pictures –Students will learn more and be more engaged if there are visual aids for learning displayed throughout the classroom. These visual aids will serve as constant reminders of the day's lessons as students circulate throughout the classroom.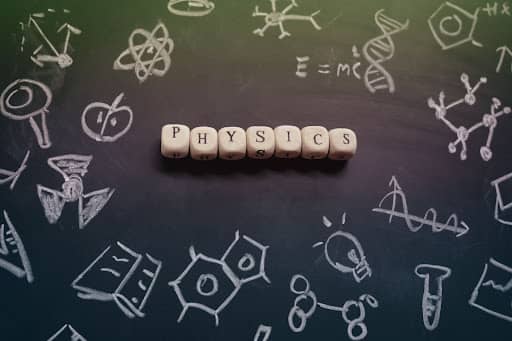 Encourage Students to Collect Supplies – Make it easy for students to amass a supply of materials by assigning each one a cubby or closet in the classroom. The students should be allowed to get these things and return them to their desks. Students will find this activity humorous, and the mental exercise of trying to recall the necessary supplies will prove useful for later use in the course's actual construction.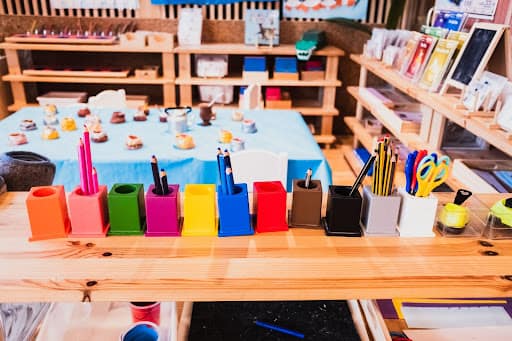 Moving around is one of the best ways to absorb new information. If a student is able to get up and move around the classroom, they are better able to focus and get work done. Students who are involved in their education achieve greater academic success and are better prepared for life after high school. The five suggestions provided above can help you improve your classroom environment and maintain your students' interest.