Little ones can surprise you at any moment. Kids tend to do things on the spur of the moment.
Since they have short attention spans and boundless energy, caregivers need strategies to help them stay put when visiting local businesses.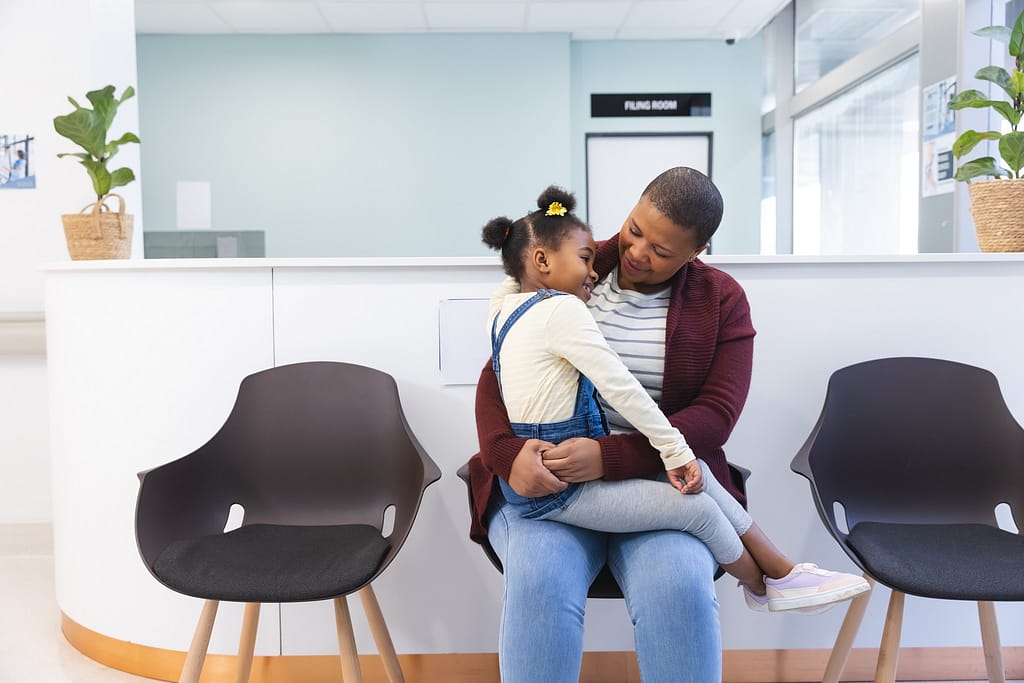 If you want to design Kid-Friendly Waiting Areas, you might want to have some of these engaging activities available.

Innovative Concepts
Video Game Station

Display a variety of entertaining and educational games on the designated screens in a video game station.
Young children require games with a touch screen and an app-like interface to play, while console and controller games should be reserved for older children who can use them safely.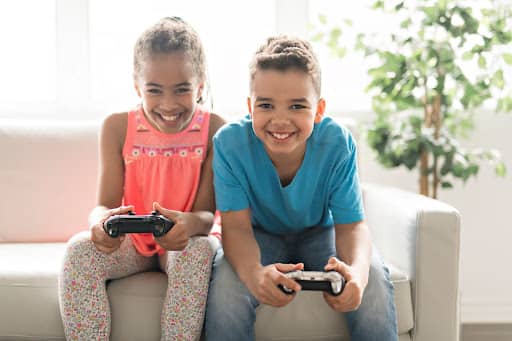 I-spy Mural – All you have to do is post a sign that tells them where to look!
Just make sure to put up a sign that tells them what to look for!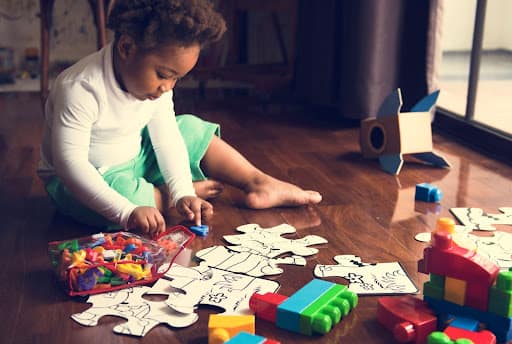 Playground – If you don't have playground equipment like tunnels, swing sets, slides, and seesaws, toddler-sized fabric tunnels and plastic slides will do.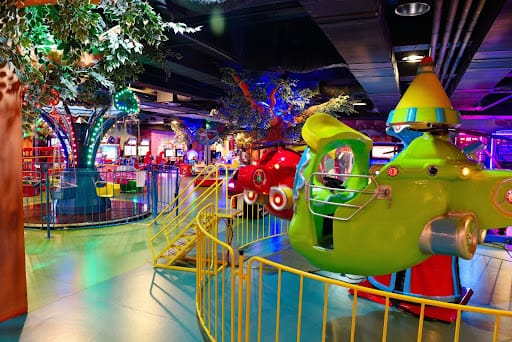 Themed Learning Activities – If you work in a dental office and wish to use themed learning activities, hang up a huge replica of a mouth full of teeth.
Allow children to brush and floss their teeth with an oversized toothbrush as a means of instructing them properly. If you own a hospital, you might put together a doctor's playset.
This can include several glass cases or framed wall mounts that provide information about each instrument that describes each tool.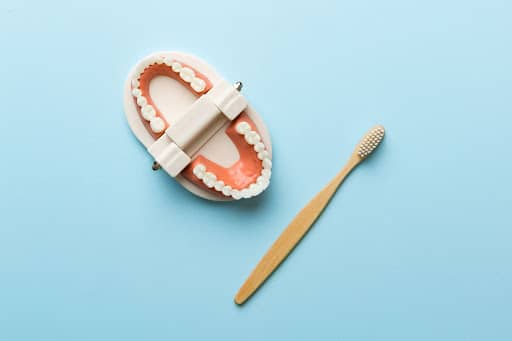 Lite Brite – The appeal of this classic game will never fade. Place a few boards in the waiting area to spark kids' imaginations while they wait.
I'm sure they'll think of lots of fun things to try, but just in case, hang up a poster with pictures or geometric shapes nearby that they can use as inspiration for their own creations.
Also, it will keep them occupied while also sprucing up the waiting room with some much-needed vibrancy.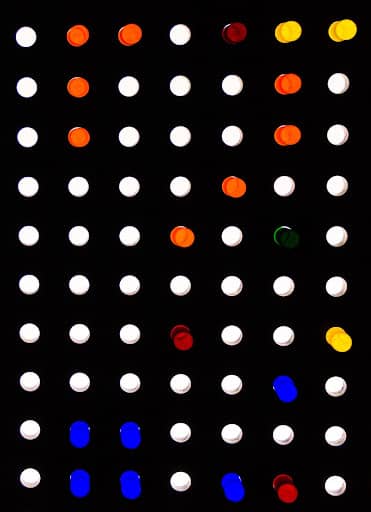 Waiting areas are difficult places to be when you have a child.
Parents and children alike will appreciate these kinds of activities and displays.