In the tapestry of life, every color and every line signifies a deeper narrative. It's a philosophy I embraced when I leaped from the structured world of medicine into the boundless realm of art and design. It's here, in this space, where innovation isn't just about the next technological advance—it's about reimagining the very fabric of our reality.
The Architectural Muse:
Frank Gehry once said, "Architecture should speak of its time and place, but yearn for timelessness." His words echo the ethos of Ceyise Studios—believing in design that resonates with the spirit of now yet casts an eye towards eternity. Gehry's structures, like art, compel us to see beyond the concrete and steel into the realm of what could be.
You May Like The Healing Power of Public Art: How Creative Installations Can Boost Community Health
The Dance of Design and Daily Life: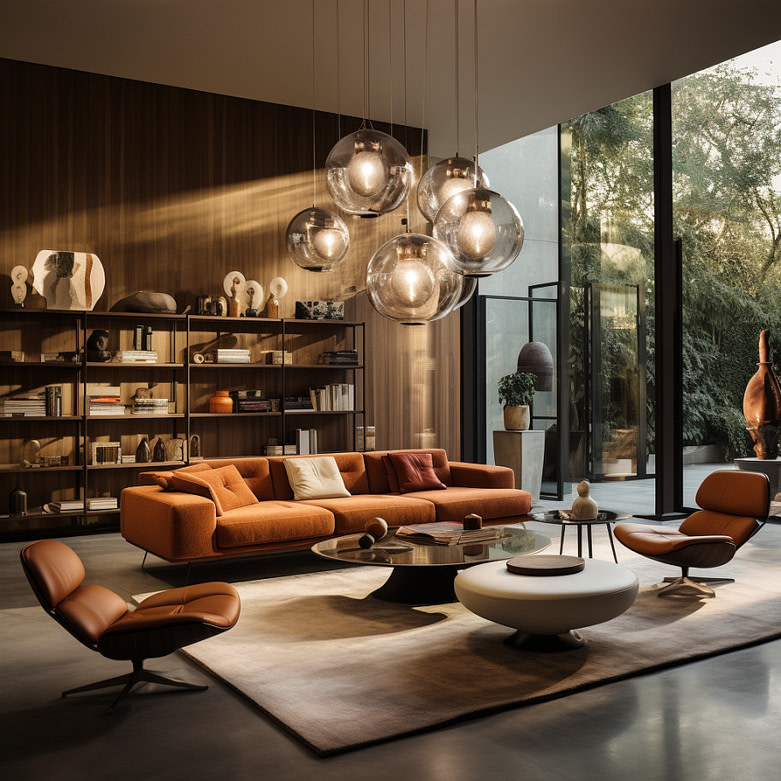 Through the lens of Florence Knoll's transformative furniture and Achille Castiglioni's innovative lighting, we witness a symphony of form meeting function. Their creations are a reminder—much like the hues and shapes I explore through Ceyise Studios—that art and design are not mere accessories to living; they are integral to the choreography of our daily experiences.
The Symphony of Technology and Expression: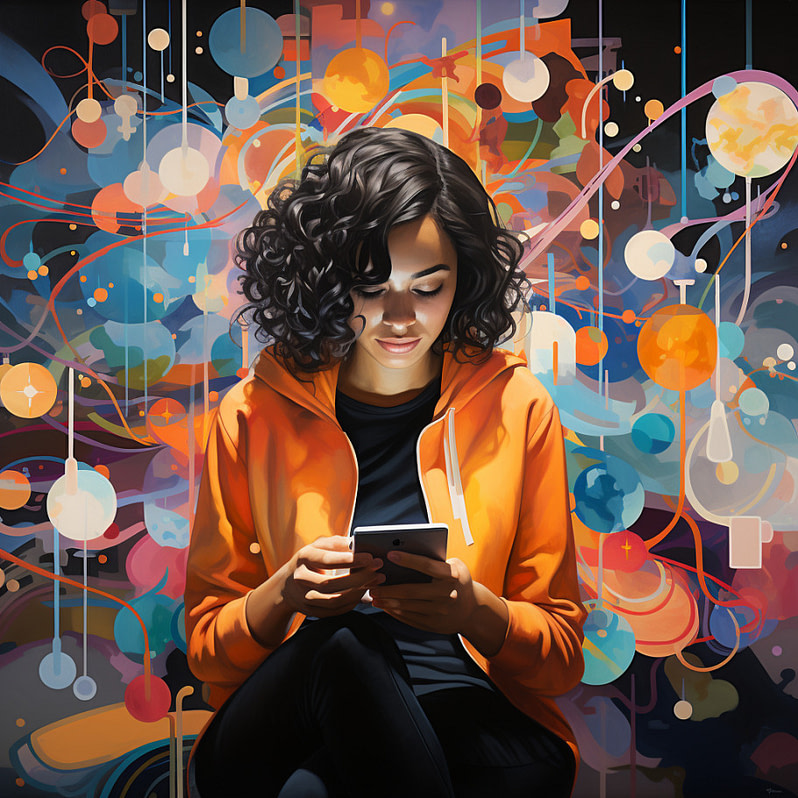 Steve Jobs—a maestro of modernity—crafted not just gadgets but experiences. His vision, akin to the transformative power of a brushstroke on a blank canvas, turned technology into a dialogue, an interaction that transcends the tactile world.
You May Like The Healing Power of Art: How Creative Activities Enhance Mental Health
Closing Reflection: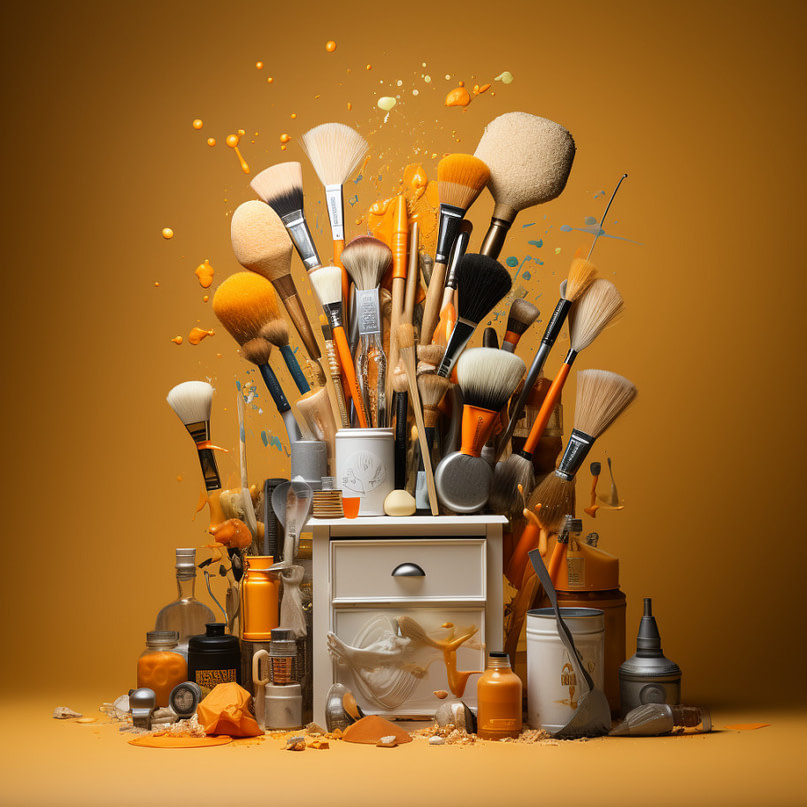 Our environments, tools, and interactions are all canvases awaiting the touch of innovation. As we journey forward, let's carry the essence of art and design as our compass, leading us to new destinations and new ways of being.
Invitation to Dialogue:
How has the confluence of art and design touched your journey? Share your story of where function meets beauty in your life. Let's weave these narratives together and celebrate the artistry in innovation.