Depending on your personal preferences or available funds, you may choose to purchase original works of art or art prints. We'll clarify the differences between the two so you can choose your next purchase with a better understanding.
Original Works of Art
Art originals are one-of-a-kind, titled works created by an artist. These pieces usually command a higher price depending on the artist's pedigree. Buying an original is the sole goal of professional collectors.
Because of the piece's monetary value, original works are expensive. It can appreciate faster than art prints over time. Despite its high price, owning one is a great investment and addition to your art collection.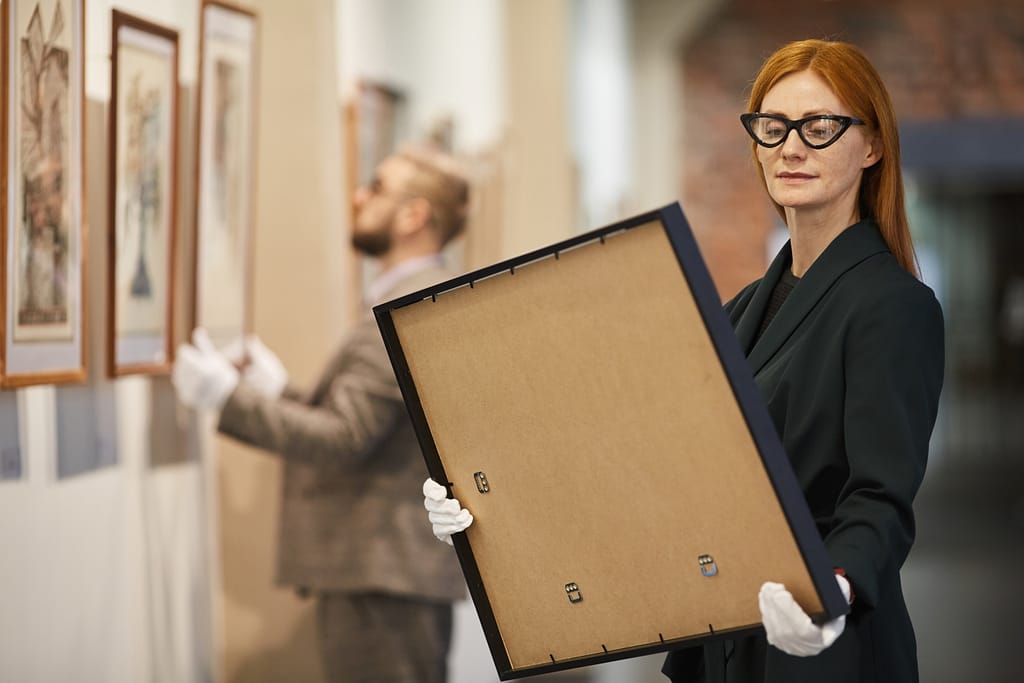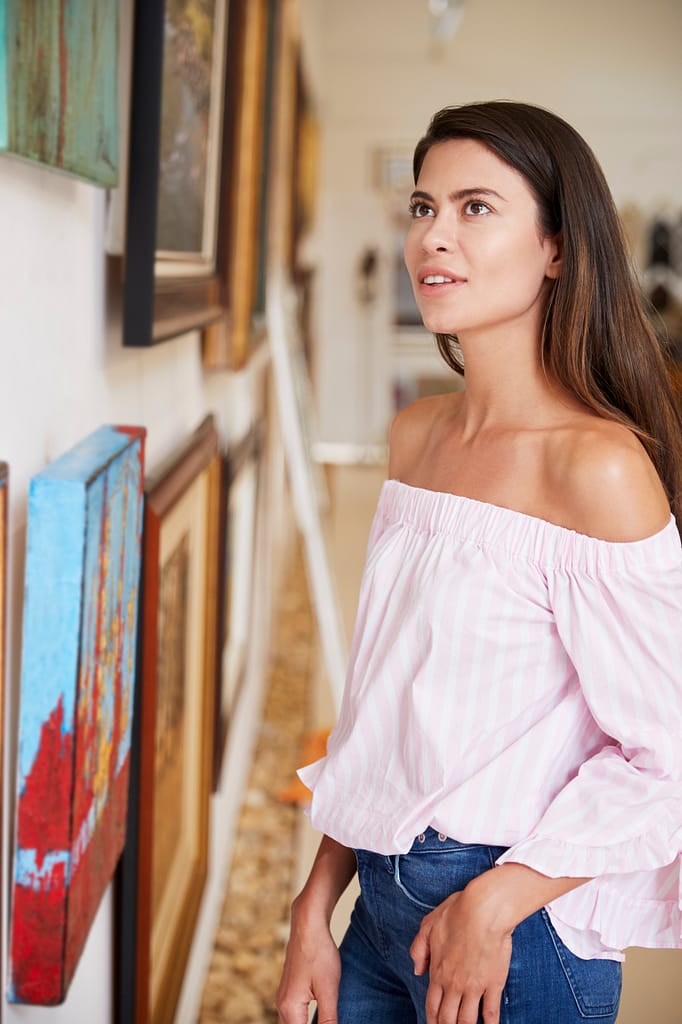 Art Prints
Art prints, as opposed to original art prints, are reproductions of original artwork. These reproductions are inexpensive and an excellent way for new art collectors to develop tastes and build collections on a budget.
Understanding terms like "open-edition," "limited-edition," "signed by the artist," and "artist's proof" prints is critical to understanding the value of an art print.
Prints marked "limited edition" or "signed by the artist" are typically more expensive than prints marked "open edition." The print's limited availability and the artist's signature add to its value. Typically, "artist's proof" prints are not for sale. Learn these terms before purchasing art prints to avoid overpaying for open-edition prints.
Prints of original artwork
Original art prints are not print reproductions; they are works of art in their own right. Fine art original prints are defined by the Print Council of America as a process in which the artist is involved in the creation and production of the print. For their work, the artist may hire a printing company. They must, however, supervise the production and final inspection of the print before selling it. As a result, an original art print costs more than a print reproduction.
REASONS TO BUY ART PRINTS:
Prints are frequently less expensive than originals.
They are an excellent way to begin your collector's journey. Assisting you in understanding the art market.
They assist you in determining your artistic preferences.
They are an excellent addition to your collection, displaying a wide range of tastes.
Choosing original art overprints is a personal choice. I believe that both originals and prints are worthwhile investments.