Why Multimedia Art is Important
Clinical-based interior design, which is also called "evidence-based design," is getting better and more popular. Researchers are starting to realize that art has a big impact not only on how people feel but also on their physical and emotional health. These many benefits apply to many kinds of art, like paintings, photos, lighting, and even sculptures. 
Putting art into your clinical environment in different ways keeps things interesting and new. It makes a clinical and boring place feel like a home away from home, which makes patients feel better. It can also be both pretty and useful. The same is true of acoustic paneling.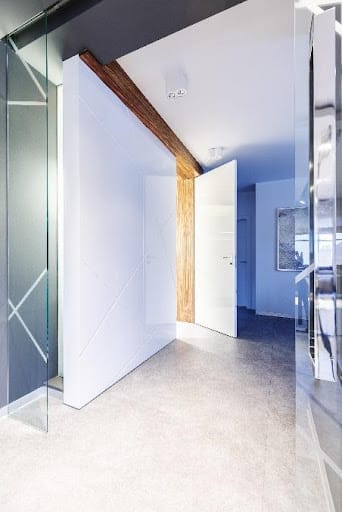 What Is Acoustic Paneling?
Acoustic panels are made of materials that absorb sound and are used to cut down on background noise, reverberation, and echo in a room. They may be hung vertically or horizontally. Vertical acoustic panels mitigate the transfer of sound from one end of the room to the other. They also lower background noise to a level between 45 and 55 decibels, which is ideal. Horizontal panels, on the other hand, take in sound waves directly and stop them from spreading. Most of the time, they are made of soft acoustic foam that is good at absorbing sound.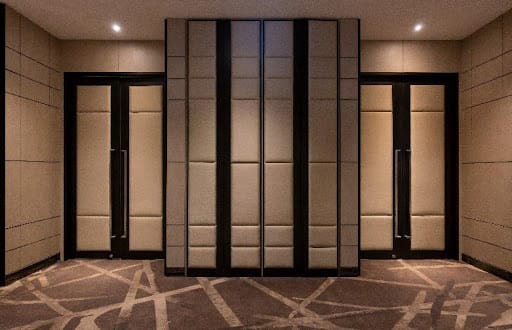 The Dual Purpose of Acoustic Paneling
In addition to limiting sound, acoustic panels also offer aesthetic purposes. They can be custom printed with artwork to match your brand or showcase beautiful landscapes and nature. Whether the art is hung on the wall or placed as room dividers, it is sure to liven the space and add dimension. Below are 3 unique types of acoustic paneling to try in your clinical space. 
1. Acoustic Moss Wall — Nature is immensely beneficial to the process of healing. We have often talked about how to incorporate biophilic elements into your homes and offices. One method we have not yet mentioned is an acoustic moss wall. This type of acoustic panel acts as a natural sound absorber and brings nature into your space in an unexpected way.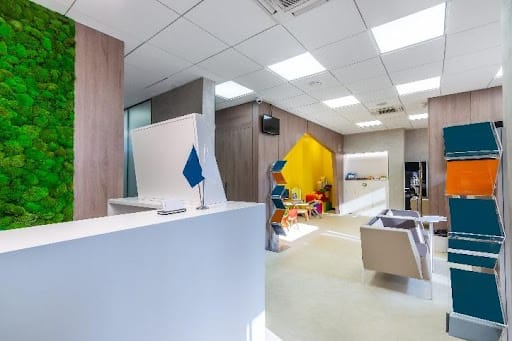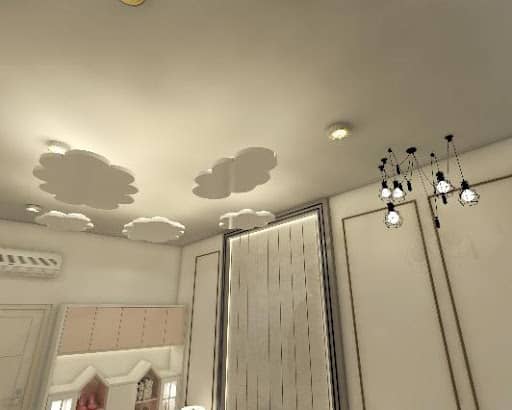 2. Suspended Ceiling Clouds — In meeting rooms and offices, these acoustic pieces provide superb style and sound control. They suspend horizontally from the ceiling and may be ordered in custom shapes, sizes, and colors. They create depth while furnishing a point of the room that is often boring and untouched.
3. Wall Panel Pro — This type of panel is easily customizable. Impose your own image onto upholstered panels or choose a hard acrylic front with a cutaway design. With different sizes to choose from, you can easily find the perfect match for your space.
The purpose of acoustic paneling is to make a room sound better and look nice. If you want to block out background noise and still give your patients a nice view, you might want to have custom panels made for your clinical space.