Science, Technology, Engineering, and Math (STEM) Education is in Demand
As society changes and technology improves, there is more demand than ever for professionals with STEM education. Through statewide initiatives, many companies and colleges are asking students to study STEM. Hardware engineers, physicists, software developers, architects, web developers, and mathematicians are all jobs in the STEM fields.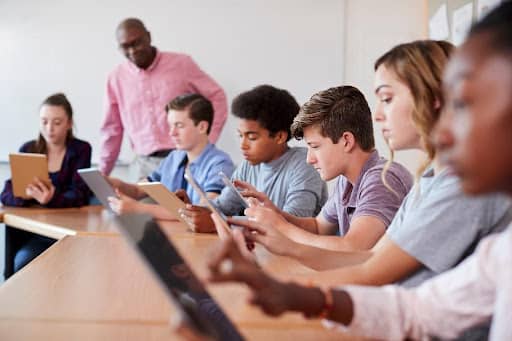 Best Design Practices for STEM Learning
To support these fields, schools and teachers need to think about how to set up and design classrooms. They must design around the goals of the program, and their design must be flexible and easy to use. Below are 7 best practices for design in STEM classrooms.
1. Limit Size — STEM learning is based on working together, so students need small-group spaces to plan their projects. Classrooms should have at least 60 square feet for each student and no more than 24 students.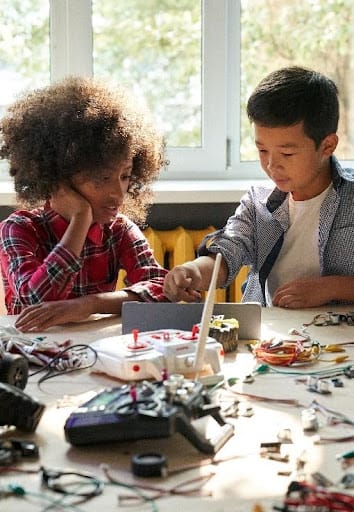 2. Consider Accessibility — The location of the classroom in the school is also important. The places where students work on projects should be close to both science classrooms and the outdoors. Students need to be able to test and show off their creations in large spaces.
3. Add Technology — Tablets, printers, and wireless networks should be everywhere. For STEM learning, technology is very important. Bring-your-own-device rules could become the foundation of 21st-century learning in order to save money.
4. Provide Flexible Seating — Remember those hard plastic chairs in middle school that hurt your back? Those old ways of sitting are becoming less and less common. The furniture in STEM classrooms needs to be flexible so that students can roll, bend, and lounge as they work together
5. Upgrade Desks and Tables — The most important things are weight and durability. In a STEM learning environment, tables and desks should be light enough to move around as the needs of the classroom change, but strong enough to handle chemicals and heat. They should also let students work together, maybe from the back to the front.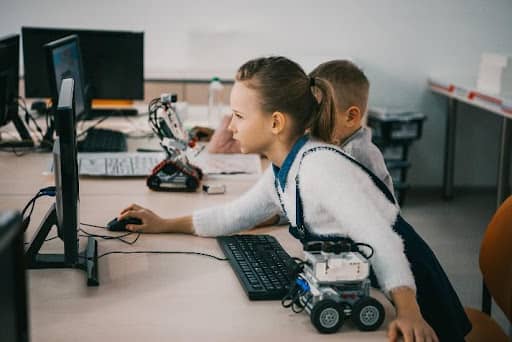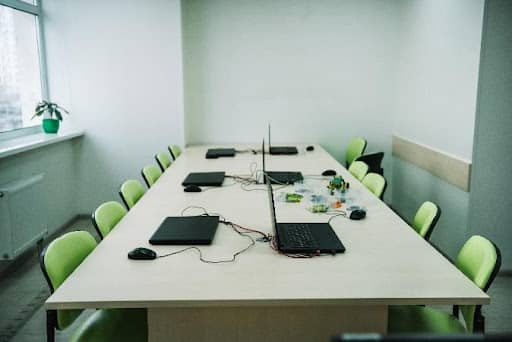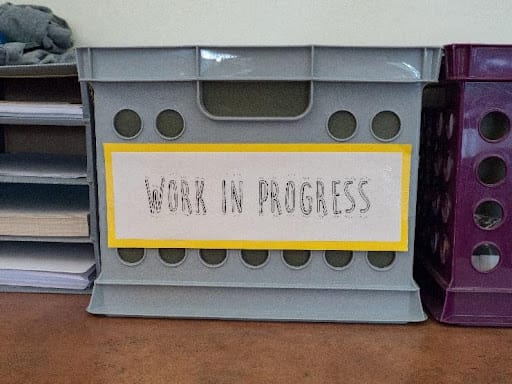 6. Implement Abundant Storage – Most STEM projects take more than one class period to finish. Students need large, safe places to keep materials and projects they are working on. Think about desks and tables with built-in storage spaces or cubbies and lockers on the walls.
7. Set the Scene for Success — Decor is often forgotten as a tip for setting up a STEM classroom. Research shows that a classroom that is well-decorated makes it easier to learn. The most important things in STEM classrooms are creativity and critical thinking. Styled design choices can help with both of these things. These include hanging up art with meaning, using different types and colors of lighting, and trying out different color schemes.