5 ways a color consultant add value to your next paint project. Have you ever started painting your home or office on your own, only to regret it later? This is no easy feat to perform alone. Facing these tricky design projects needs experience and time to invest.
Choosing the right paint colors is often one of the biggest challenges in updating your interior design. The decision demands time and energy which may produce stress and uncomfortable feelings for inexperienced people.
Here, we will talk about 5 ways a color consultant can add value to you and your next paint project.
A Color Consultant Listens to Understand Your Needs
A key to getting a great result is to have a color consultant who listens and understands you and your space. Many people rely on paint stores to advise them on color selection without properly evaluating the home first. This approach can lead to disaster and unplanned expenses.
It's important to have a dedicated color expert for your home or office projects. They evaluate your location and work to bring harmony to your project after listening to you and understanding what you want.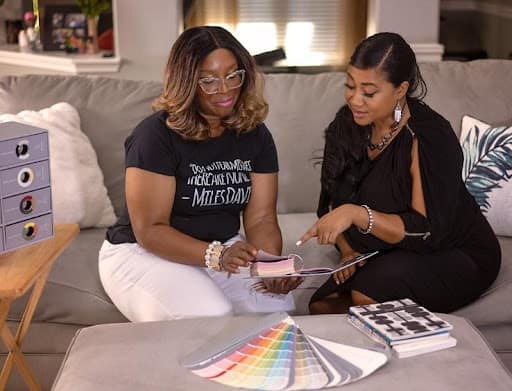 A Color Consultant Provides You Expert Advice
Let's be honest here. An expert color consultant has studied color psychology, lighting, and interior design. Your color expert dedicates their expertise to providing comprehensive solutions to the entire color scheme in the space… and this is simply difficult to match.
Some people underestimate the complexities of choosing a color palette. Only after painting the whole room the wrong shade of blue is the mistake realized. Expert advice is key to getting satisfying results and saving time and money.
A Color Consultant Saves You Time and Stress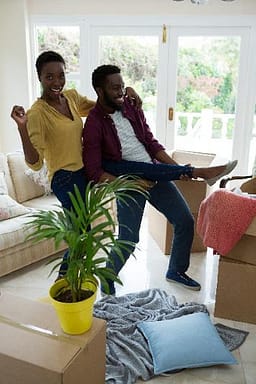 An essential part of painting your home or office is sitting down to decide the best approach. This consumes huge amounts of personal time. Decision-making can be stressful for people leading to disruptions in their lives.
Seeking out support from a capable, expert is valuable. The consultant's role is to support and manage the most difficult stages of your project, easing your stress.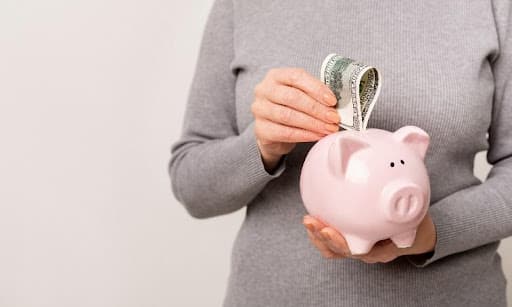 A Color Consultant Achieves the Best Results
Your space, being at home or in the office, can showcase harmonious colors, beautiful lighting, and rich textures. To achieve this, it is important to make the right choices during the planning and decoration phases of your project.
An expert, color consultant adds value to your next paint project. He knows how to make your space flow by applying their color knowledge to the right condition. This comes from studying and applying color and experience from the job.