Décor Ideas Hospital Waiting Room Incorporating the warm, inviting environment of Christmas into the sterile Environment of a hospital waiting room can seem difficult. While we want our patients to feel the holiday spirit, we don't want to overdo it. Instead of rushing for the green and red glitter, add an elegant touch of holiday cheer through nuance. Here are five tips for decorating your hospital waiting room for Christmas.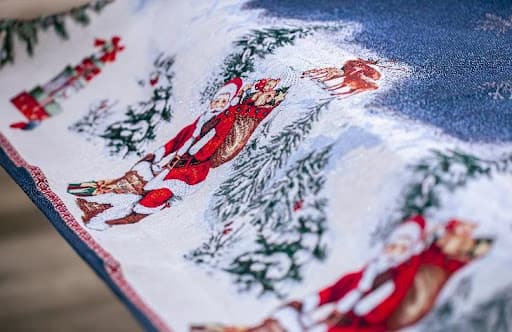 1. Tablecloths – A simple and easy way to add elegance to your room is to cover the tables with white or green tablecloths. The tablecloths should hang low to the floor, but make sure they do not bunch and create a tripping hazard. Though holiday-themed, red tablecloths are not recommended in hospitals since the color reminds people of blood.
2. Artwork – If your waiting room is already decorated throughout the year, consider trading out your pieces for seasonal art. In other words, replace your already existing artwork with thematic holiday pieces. By keeping the same layout, your clinic stays familiar to patients. Keep the pieces minimalistic–such as a painted stocking, tree, or deer on a one-color background.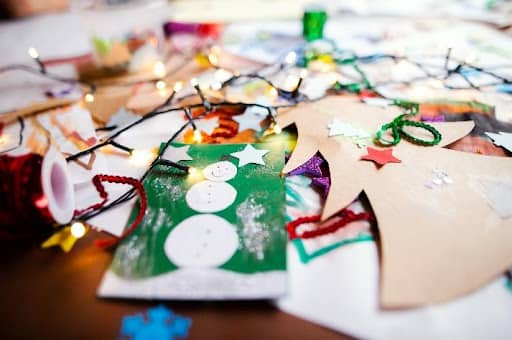 3. Corner tree – Many waiting rooms set up a miniature Christmas tree in the corner. Make it unique by adding pictures of your staff in holiday hats. If you decorate the tree with lights, choose white over colored and ensure that they do not flash. Top the tree with a medical glove or stethoscope.
4. Door wreaths – Wreaths are cute and subtle ways to spread holiday cheer. Place one on the front door of the waiting room and any other door that people often use. You can even decorate them with tiny medical bottles, vials, medical gloves, or even paper masks.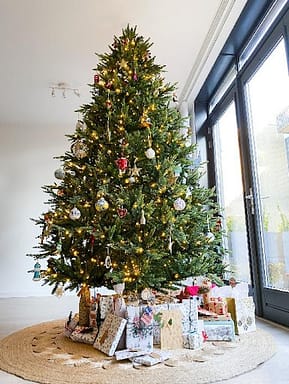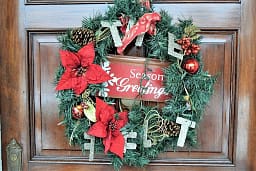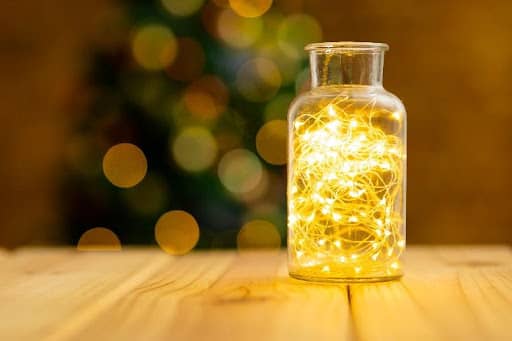 5. Fairy lights – Lighting has a significant effect on a person's mood. The softer the lighting, the more welcoming the environment. Use this knowledge to your advantage this holiday season by strategically placing holiday lights around your clinic. Use the lights to draw attention to important areas, such as the doorway or the front desk. Do not use multicolored lights or lights that flicker since those can distract, annoy, or even cause feelings of alarm.
6. Tinsel heart rate – One of the most unique ideas on our list involves a long chain of tinsel and a little creativity. Adhere one end of the Christmas-colored tinsel to the wall and form peaks and dips along a straight line, simulating a heart rate as would appear on an electrocardiogram.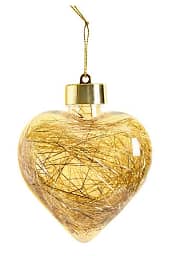 Décor Ideas Hospital Waiting Room.

A Little Goes A Long Way

As we've discussed, it doesn't take much to spread holiday cheer in your waiting room. Many of the tips I listed here are quick and inexpensive, and they provide comfort for patients who most likely would rather be anywhere else. As the holiday approaches, consider using these Tips to make your patients feel the joy of Christmas in your hospital waiting room.