Free Design Tips To Update Your Office Space. Do you spend the majority of your days working in a drab and lifeless office? Companies and home-based businesses are realizing the value of stylish office décor in fostering a pleasant and productive work environment.
You may not have the same budget as Amazon, but you can use our three guilt-free design tips to make your office space more exciting.
Here are three guilt-free office design tips to help you with your next office update.
Choose the Correct Colors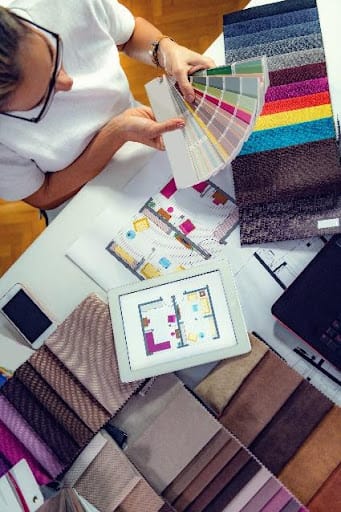 Employees are more productive in relaxed and comfortable environments, according to research. Workplace décor that is bland and bureaucratic stifles creativity. Setting the right mood is the first step in designing your office.
Colors are very important in this step. Color therapy is not a mainstream treatment for improving health, but it is used in alternative medicine to improve mental and physical health. What colors do the walls in your office have? What colors do the furniture and artwork have? Each color has a significant impact on how people feel in the workplace.
If you want to promote happy, calm, and creative environments, colors like yellow, blue, and green are essential. Because no rules govern which colors you prefer, figure out what works best for you and your team and test it.
Display Artwork
Art is an inexpensive way to improve the overall appearance of your office space. You may not be able to afford an original Basquiat, but you can substitute photographs and fine art prints.
If you don't have enough wall space to hang large pieces of art, try combining smaller pieces to make an art wall. This technique can improve your office's overall outlook and mood. If you are crafty, you can also experiment with various DIY projects.
The mediums used to create art are limitless. The nature of art, whether it's a watercolor painting, a print reproduction, an original painting, or something creative from an art class, will create warmth in the room.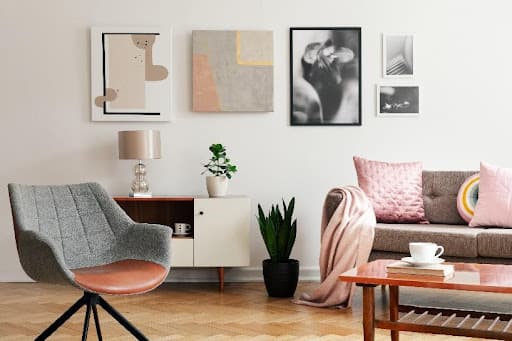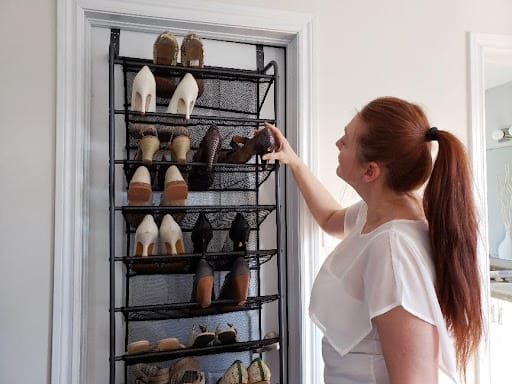 Reorganize your Room
Living in a major city may limit the size of your space and your budget. Even if you live in a small space, you can make it cozy and vibrant.
Begin by reorganizing your space. Reorganizing your space can be invigorating. It changes your perspective on your surroundings and your life. A clean couch and a reorganized filing cabinet can help lift your spirits. Consider investing in technology to eliminate paper piles.
Here are three guilt-free office design tips to help you with your next office update.